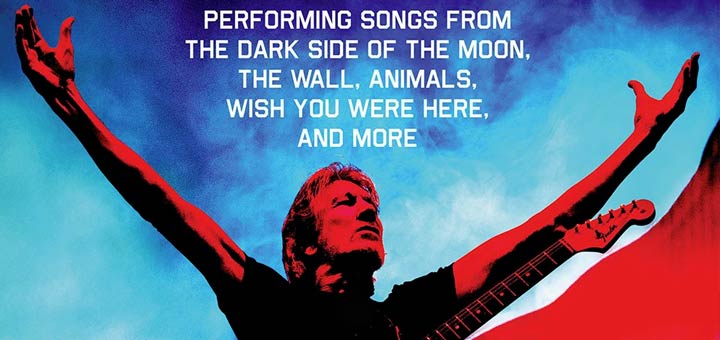 Am 30. August 2017 wurden Roger Waters Tourdaten für Australien und Neuseeland 2018 bekannt! Die ersten acht Shows 2018 werden im Januar und Februar stattfinden! Weitere Konzerte in Asien, Südamerika und Europa werden erwartet!
18.9.2017: Der Termin für Konzert in Wien wird bekannt! After 63 sold out shows in the U.S. and Canada in 2017, we are excited to announce 5 shows in Germany and 1 show in Austria in the early summer of 2018. The 2018 European Us + Them tour will visit Portugal through Russia with shows in 21 other countries – head for rogerwaters.com for the complete list of Us + Them countries…then watch out for full details of cities and dates following soon. Tickets im Verkauf ab: Fr, 22.9.17, 10:00
25.9.2017: Neue Termine in Lissabon, Oslo (2x) und Helsinki werden bekannt! Für alle die an diesen Shows Interesse haben, der Ticketverkauf startet am Do. 28.9. bzw. Mo. 2.10. jeweils ab 9:00 über Ticketmaster.
Statistik:
Dauer: 24.1. bis 21.8.
Konzerte: 25
Länder: 3x Neuseeland, 6x Australien, 1x Ungarn, 1x kroatien, 1x Portugal, Russland, 5x Deutschland, 1x Lissabon, 1x Österreich, 2x Niederlande, 2x Polen, 2x Norwegen, 1x Helsinki
Ticketpreise: 80€ bis 334€
Band:
Roger Waters: Vocals, Bass, Guitar
Joey Waronker: Drums
Jonathan Wilson: Guitar, Vocals
Gus Seyffert: Guitar, Bass
Dave Kilminster: Guitar
Bo Koster: Hammond Organ, Piano
Jess Wolfe: Vocals, Percussion
Holly Laessig: Vocals, Percussion
Ian Ritchie: Saxophone
Jon Carin: Keyboards, Guitar, Vocals
Termine:
Neuseeland & Australien
24.01.2018 

Auckland Spark Arena (12.000 Plätze)
26.01.2018

Auckland Spark Arena (12.000) *Zusatzkonzert
30.01.2018 

Dunedin Forsyth Barr Stadium (36.000)
02.02.2018 

Sydney Qudos Bank Arena (21.000)
06.02.2018 

Brisbane Entertainment Centre (13.500)
10.02.2018 

Melbourne Rod Laver Arena (14.800)
11.02.2018 

Melbourne Rod Laver Arena (14.800)
16.02.2018 

Adelaide Entertainment Centre (11.300)
20.02.2018 

Perth Arena (14.000)
Europa
02.05.2018
Budapest Sportarena (12.500)
06.05.2018

Zagreb
14.05.2018

Hamburg, Barclaycard Arena (16.000)
16.05.2018

Wien Stadthalle (16.000)
20.05.2018 

Lissabon MEO Arena (20.000)
02.06.2018

Berlin, Mercedes-Benz Arena (17.000)
04.06.2018

Mannheim, SAP Arena (15.000)
11.06.2018

Köln, Lanxess Arena (18.000)
13.06.2018

München, Olympiahalle (15.500)
18.06.2018

Amsterdam, Ziggo Dome (17.000)
19.06.2018

Amsterdam, Ziggo Dome (17.000)
03.08.2018

Kraków Tauron Arena
05.08.2018

Gdansk Ergo Arena
14.08.2018 

Oslo Telenor Arena (25.000)
15.08.2018 

Oslo Telenor Arena (25.000)
21.08.2018 

Helsinki Hartwall Arena (13.000)
Songs von folgenden Alben wurden gespielt: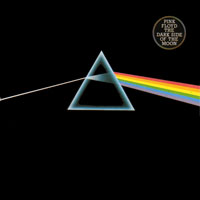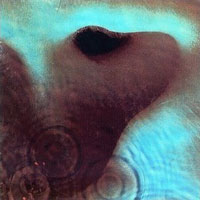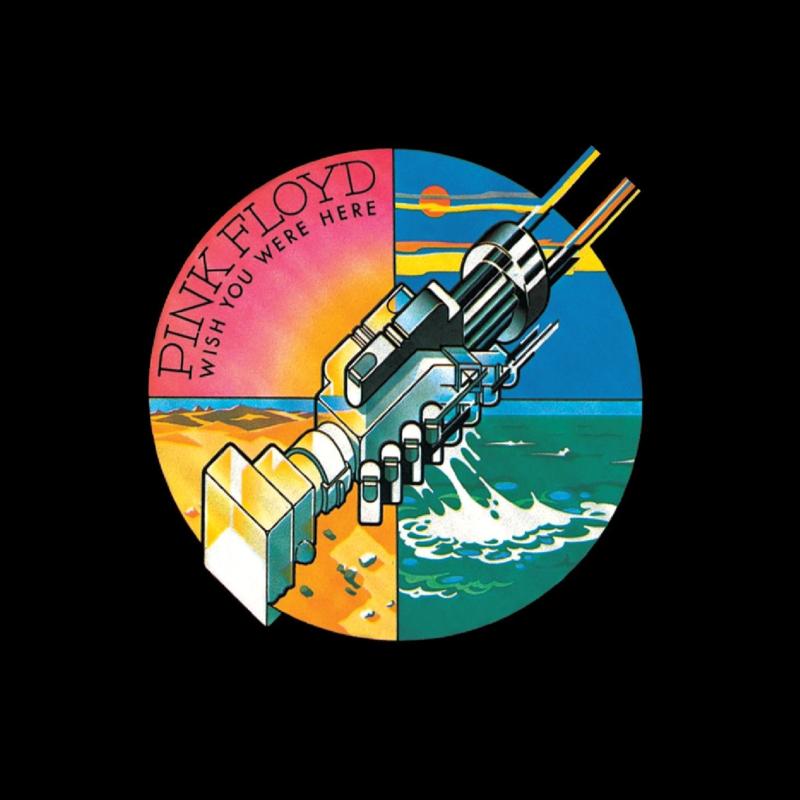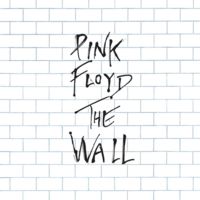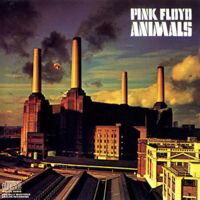 Set 1:
01.
02.
03.
04.
05.
06.
07.
08.
09.
10.
11.
12.
13.
14.
15.
Set 2:
16.
17.
18.
19.
20. Us and Them
21.
22.
23.
Zugaben:
24.
25.
26. Comfortably Numb
Memorabillia: