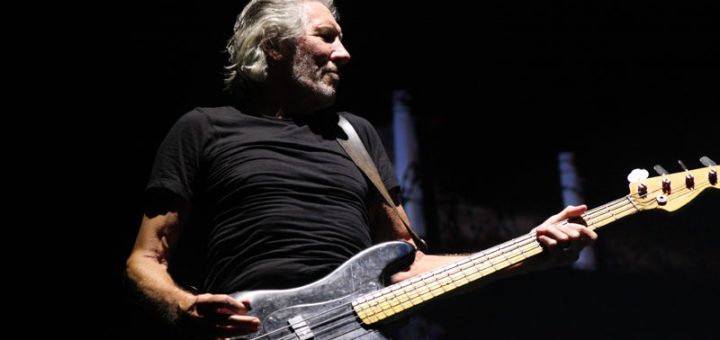 Am 9. November 2012 wurden die Europa The Wall 2013 Tourdaten bekannt gegeben. In Ländern wie Serbien, Bulgarien und Rumänien spielt Roger Waters zum ersten mal. Das Konzert in Wien wurde nach einigen Tagen von der Donauinsel in das Ernst Happel Stadion verlegt. Bei der Pressekonferenz in London am 15.11. wurden 5 weitere The Wall Live Termine bekannt: Athen, Istanbul, London, Zürich und Paris. Der Termin für Zürich wurde am nächsten Tag vom 9.9. auf den 11.9. verschoben. Die beiden einzigen "Indoor" Shows werden in Oslo stattfinden. Waters möchte 2013 wieder filmen lassen! Am 25.3. wurde ein weiterer Termin bekannt – am 18.7. spielt er in Arnheim.
Waters musste aus technischen Gründen zwei Veranstaltungsorte seiner The Wall Tour ändern. Dabei handelt es sich um das Konzert in Prag am 7. August, welches vom Synot Tip Stadion (21.000) in die O2 Arena (18.000) verlegt wird. Die Show am 1. September in Belgrad wird vom Usce Park (bis zu 100.000) in die Belgrader Arena (20.000) verlegt. Gekauft Ticket behalten natürlich ihre Gültigkeit.
Das Konzert in Athen wurde verlegt. Es wird nicht wie ursprünglich geplant im Olympiastadion sondern in Terra Vibe, etwas außerhalb von Athen, stattfinden.
Statistik:
Konzerte: 27, 23x Open Air, 4x Arena
Länder: 21, 3x Deutschland, 2x Niederlande, 2x Italien, 2x Norwegen, 2x England, erstmals trat Waters in Rumänien, Bulgarien und Serbien auf
Band:
Roger Waters: Vocals, Bass, Guitar, Trompete
Snowy White: Guitar, Bass
Dave Kilminster: Guitar, Bass
Graham Broad: Drums, Ukulele
G.E. Smith: Guitar, Bass
Jon Carin: Keyboards, Guitar
Harry Waters: Keyboards, Harmonica
Robbie Wyckoff: Lead Vocals
Jon Joyce: Backing Vocals
Mark Lennon: Backing Vocals
Michael Lennon: Backing Vocals
Kipp Lennon: Backing Vocals
Songs von folgendem Album wurde gespielt: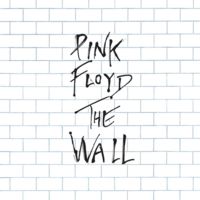 Set 1:
01. Spartacus Intro
02. In The Flesh?
03. The Thin Ice
04. Another Brick In The Wall, Pt.1
05. The Happiest days Of Our Lives
06. Another Brick In The Wall, Pt.2
07. The Ballad Of Jean Charles de Menezes
08. Mother
09. Goodbye Blue Sky
10. Empty Spaces
11. What Shall We Do Now
12. Young Lust
13. One Of My Turns
14. Don't leave Me Now
15. Another Brick In The Wall, Pt.3
16. The Last Few Bricks
17. Goodbye Cruel World
Set 2:
18. Hey You
19. Is There Anybody Out There?
20. Nobody Home
21. Vera
22. Bring the Boys Back Home
23. Comfortably Numb
24. The Show must Go On
25. In The Flesh
26. Run Like Hell
27. Waiting for The Worms
28. Stop
29. The Trial
30. Outside the Wall
Memorabillia:
Weitere Konzerte:
06.11.2013 

New York Theater at Madison Square Garden, Roger Waters with the MusicCorps Wounded Warrior Band, incl. Dave Kilminster, G.E. Smith, Setlist: 1. Hallelujah (Leonard Cohen), 2. Imagine (John Lennon), 3. A Change Is Gonna Come (Sam Cooke), 4. Comfortably Numb