Zum 75er: Alles Gute, Herr Roger Waters!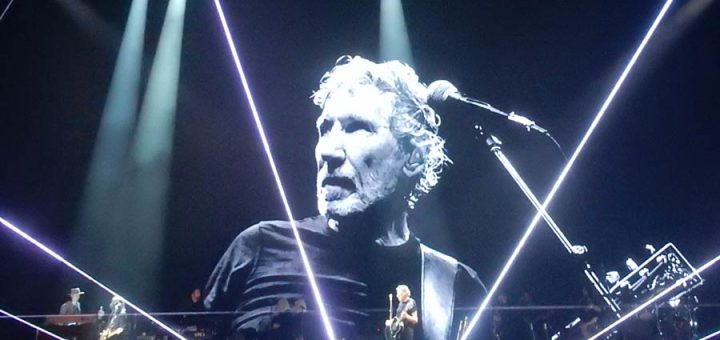 An Roger Waters 75. Geburtstag, das darf doch nicht wahr sein, oder?, tritt Nick Mason in Amsterdam auf! Ob er ihm ein Geburtstagsständchen spielen wird? Vielleicht "Careful with that Axe, Eugene"? Nein, wohl eher nicht!
Egal, lieber Herr Waters alles Gute zum Geburtstag! Keep on rock'in! Mach weiter mit dem Songschreiben und Konzerte spielen soolaange es Dir Freude bereitet! 
Happy Birthday!