Roger Waters: In Südamerika zu spielen ist sehr anders als in Belgien!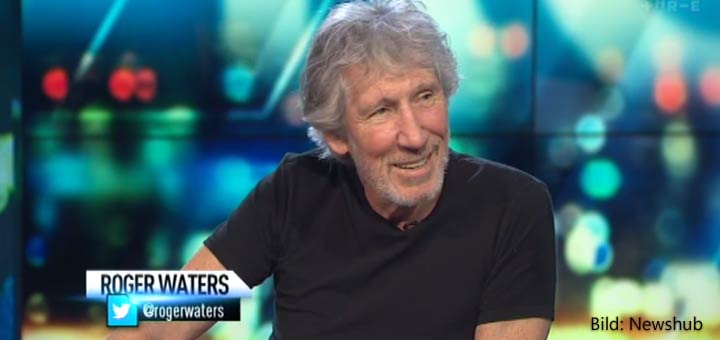 Vor seinem morgigen Konzert in Auckland gab Roger Waters noch ein Interview! Er tauche im Frühstücksfernsehen auf und beantwortete im Studio einige Fragen. Unter anderem erinnerte sich an einen Auftritt in Neuseeland bei dem das Publikum eher reserviert bei der Sache gewesen war!
Roger Waters: I have a memory of an audience here. A few years ago I played in a rugby ground… and they [crossed their arms] for almost the whole show," Waters said. They weren't trying to be funny or unpleasant, they were just like – Scottish or something. They bloody loved it, but there was not a flicker of a response. Which is pretty… you should be proud of yourselves.
Ein Video von diesem Interview findet unter folgendem Link: Roger Waters talks about the staunchness of Kiwi crowds.