Roger Waters zu Gast in illustrer Talk-Runde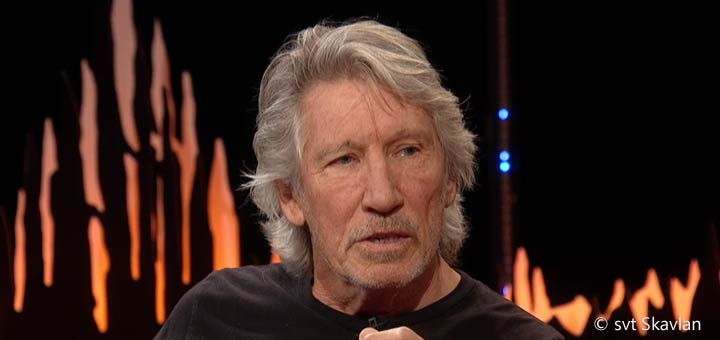 Roger Waters war vergangene Woche im norwegischen Fernsehen NRK zu sehen! Er tauchte in der Talkshow von Fredrik Skavlan auf! Der Anlass für den Besuch war natürlich die zwei Konzerte in Oslo im August 2018.
Neben Waters nahmen die Schauspielerin Kim Catrall, der Historiker Timothy Snyder und die norwegische Ministerpräsidentin Erna Solberg an der Talk-Runde teil! Die Sendung wurde ausnahmsweise in New York aufgezeichnet, sonst hätte Waters, der sich inmitten seiner US-Tour befand, nicht so ohne weiteres teilnehmen können!!
Ab Minute 40 kommt Waters ins Bild: www.svtplay.se: Roger Waters. Am Schluss rockten "Queens of the Stone Age" die Sendung zusammen!
Ich danke unserem Norwegen Korrespondeten Thomas Kämpfe für den Hinweis!