Roger Waters bei "Another Brick in the Wall" Opernpremiere in Montreal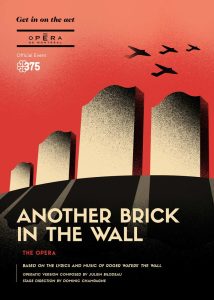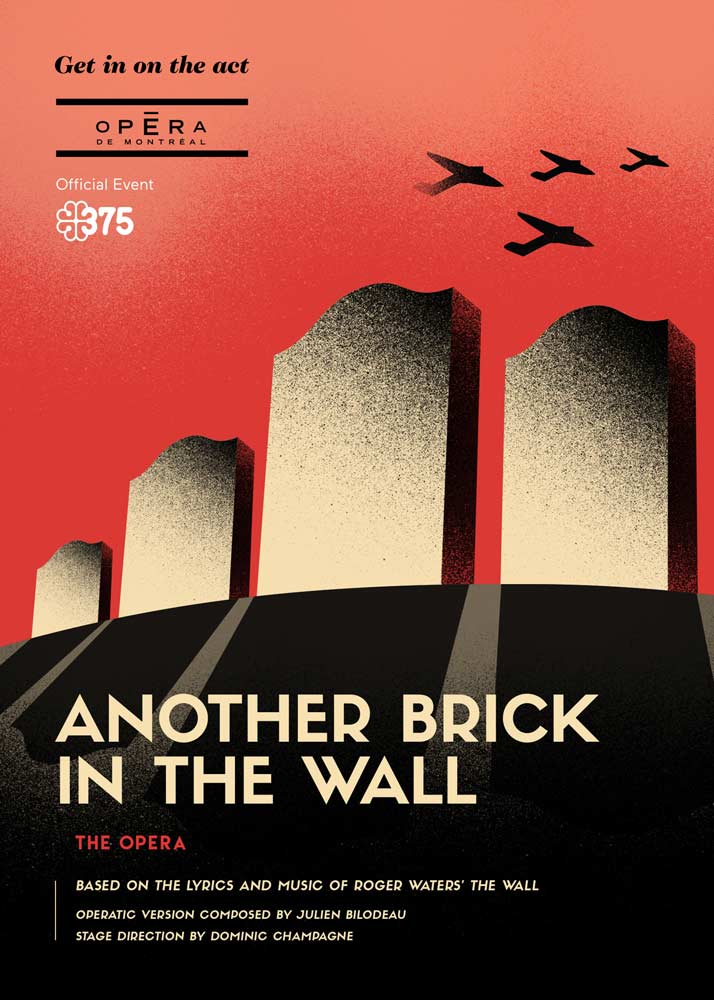 Die Oper "Another Brick In The Wall" feierte am 11. März ihre gefeierte Premiere. Roger Waters, der sich zu Beginn des Projektes wenig begeistert zeigte, nach einer ersten Hörprobe war von Komposition emotional berührt, wohnte der Premierenfeier im Place Des Arts in Montreal bei.
Berichte über die gelungene Opernaufführung findet ihr auf der Website des Rolling Stone: Pink Floyd's 'The Wall' Opera Trades Rock for Emotional Power und bei Brain Damage: Another Brick in the Wall L'Opera Premiere. Ein Interview mit Waters über die neue Oper findet ihr auf YouTube unter: Roger Waters fondateur de Pink Floyd à Montréal pour l'Opéra Another Brick in the Wall. Die Frage, was er über Pink Floyd Box-Sets, Re-Issues usw. denkt, die beantwortet Waters unmissverständlich mit: "I don't give a fuck!! ;-))
Die Website des Montrealer Opernhauses bietet weitere Informationen, Fotos und Videos über das Werk: Opera de Montreal: Another Brick in the Wall. Nach Montreal wird "Another Brick in the Wall" ab Juli 2018 am Opernhaus in Cincinnati inszeniert werden.