Tom Petty ist tot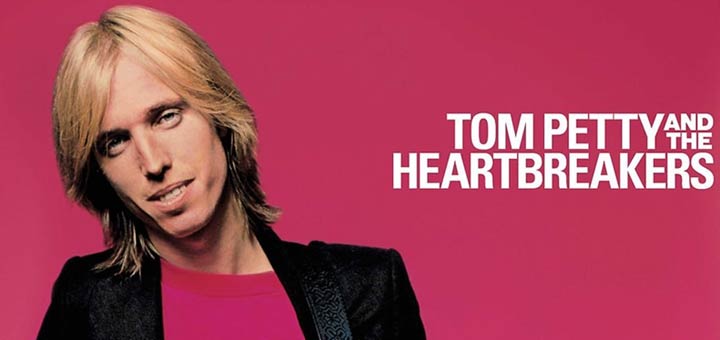 Wieder ist eine Musiklegende von uns gegangen! Der US-Rocker Tom Petty ist im Alter von 66 Jahren nach einem Herzstillstand gestorben. Große Erfolge feierte Petty mit seiner Band den "Heartbreakers". Er spielte auch in der Superband "Traveling Wilburys", der Bob Dylan, Jeff Lynne, George Harrison und Roy Orbison angehörten. Die Sängerin Durga McBroom erinnerte sich heute daran Tom Petty Backstage bei einem Pink Floyd Konzert getroffen zu haben!
Durga McBroom: Awww, fuck. Tom Petty 😪 Uammit, he's gone. I met him tripping balls backstage at Pink Floyd's show at the Rose Bowl. I'm happy to know we made him happy. RIP.
Das muss 1994 gewesen sein! Pink Floyd spielten damals am 16. und 17. April in der Rose Bowl in Pasadena!
R.I.P