Soundtrack zum Kino-Film "Life Guidance" enthält "Welcome to the Machine"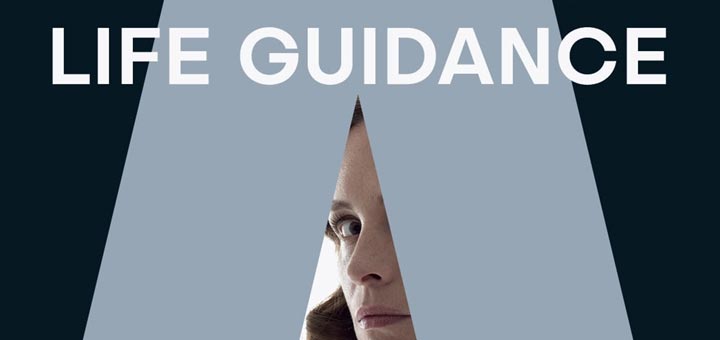 Der österreichische Film hat im Science Fiction Genre sicher noch Luft nach oben. Der Film "Life Guidance" von Regisseurin Ruth Mader spielt in der nahen Zukunft, in einer Welt des perfektionierten Kapitalismus. Die Gesellschaft wird von einer Schicht an Leistungsträgern getragen, von fröhlich-motivierten Menschen einer lichten, freundlichen, transparenten, perfekt funktionierenden Mittelschichtwelt; die sogenannten Minimum-Bezieher werden in Schlafburgen ruhig gestellt. Die überwältigende Mehrheit der Leistungsträger fühlt sich glücklich und selbstverwirklicht. Für den Rest von ihnen hat man eine outgesourcte Agentur installiert: Life Guidance soll auch sie zu optimalen Menschen machen.
Alexander, Mitglied der Mittelschicht, arbeitet im Finanzsektor; wie die anderen hat er das System verinnerlicht. Ein falscher Satz zu seinem Kind reicht aber aus, und Life Guidance wird eingeschaltet. Ein Agent von Life Guidance leitet ihn an, optimal zu werden, und dringt immer weiter in sein Leben ein. Alexander beginnt sich aufzulehnen, und in aller Helligkeit und Freundlichkeit tritt ihm das Grauen des Systems entgegen.
Der Soundtrack zum Film enthält übrigens u.a. den Pink Floyd Song "Welcome to the Machine".
Offizielle Webseite: www.lifeguidance.at
Ich danke Benedikt Kienesberger für den Hinweis!