Nick Mason ist 70!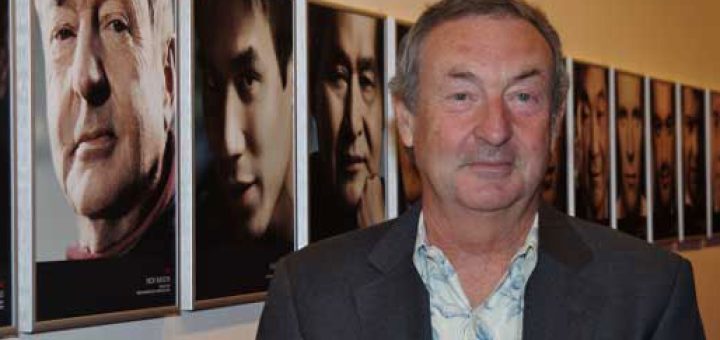 Am 27. Januar 1944 wurde Nick Mason in Birmingham geboren! Als Drummer hatte er seinen ganz eigenen Stil und prägte maßgeblich den Pink Floyd Sound. Neben Roger Waters ist er der zweite der Band im 70er Club! Ich könnte mir vorstellen, dass er aus diesem Anlass heute Abend einige Freunde zu einem Fest einlädt!
I'd like some pie and not the crust!
Alles Gute zum Geburtstag! Wir wünschen Dir noch viele weitere Jahre voller Glück und Gesundheit!
Foto © Thomas Zeidler