Amused To Death führt niederländische Album Charts an!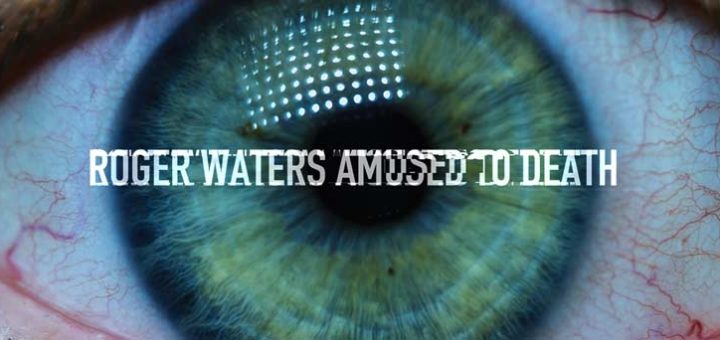 Was ihm vor 23 Jahren noch nicht gegönnt war, das holt Roger Waters jetzt nach! Sein Album "Amused To Death", das er 1992 veröffentlichte, ist diese Woche auf Rang 1 der niederländischen Album Charts!
Ich danke Bert van Kalker für die Information!