Abbey Road "Dark Side Of The Moon" Mischpult versteigert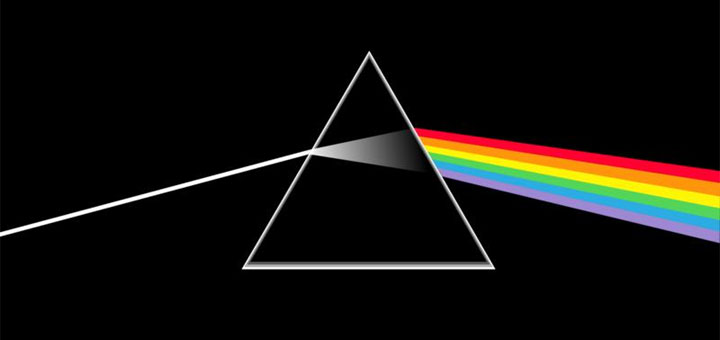 Das einst größte und beste Mischpult der Welt, das auf den Namen "EMI TG12345 MK IV" hörte, wurde am 27. März in New York versteigert. Das Auktionshaus Bonhams führte die Versteigerung durch der The Dark Side Of The Moon Console durch. Von 1971 bis 1983 stand "TG12345 MK IV" im Abbey Road Studio 2 und leistete dort hervorragende Arbeit! EMI Ingenieure hatten es erbaut. Genau genommen waren es zwei Pulte die gebaut wurden. Die Schwester der "Dark Side" Konsole ist bis heute in den Prime Studios in Österreich in Verwendung! Vielleicht besuche ich sie einmal und sage "Grüß Gott"!
Selbstverständlich haben Pink Floyd, die in den 70ern im Abbey Road Studio ein und aus gingen, sich intensiv mit dem 40 Kanal Mischpult beschäftigt und "Dark Side Of The Moon" wurde das Audiophile Meisterwerk, das wir kennen und lieben!
Ein anonymer Käufer legte jetzt für das Mischpult mehr als 1,8 Millionen Dollar hin. Bevor das Mischpult an den Käufer geht und vielleicht für immer in einem Studio verschwindet, sah es sich Nick Mason in der Bonhams Filiale in London aus nächster Nähe an! Vielleicht kehrten in Mason wieder Erinnerungen an die glorreichen Tage zurück: Abbey Road console used by Pink Floyd sells for £1.4m.
Ich danke Berkhan für den Hinweis!