Roger Waters The Wall Live in Italien: 93.515 Konzertbesucher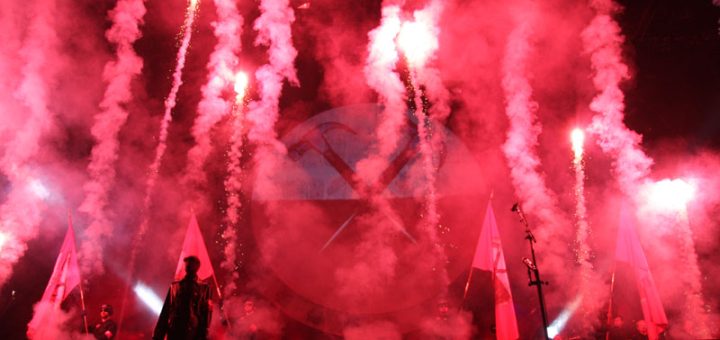 Wie der italienische Konzertveranstalter verriet kamen zu den beiden The Wall Shows von Roger Waters genau 93.515 Menschen! In Padua am 26.7. waren es 41.673 und zwei tage später in Rom 51.842 Personen!
Die Zuschauerzahlen lagen bei dieser The Wall Tour manchmal hinter den Erwartungen. Die Konzerte in Frankfurt mit 28.500 und in Berlin mit 33.000 Zuschauer waren nur halb voll! In Wien kamen 40.000, deutlich mehr als zuletzt bei den Konzerten von Madonna oder Paul McCartney im Ernst Happel Stadion!
Mehr über die aktuellen Konzertbesucherzahlen in Italien findet ihr hier: Roger Waters che con The Wall Live ha richiamato 93.515.
Info from Nino Gatti