Roger Waters The Wall: Mitglieder von "Venice" singen im Chor!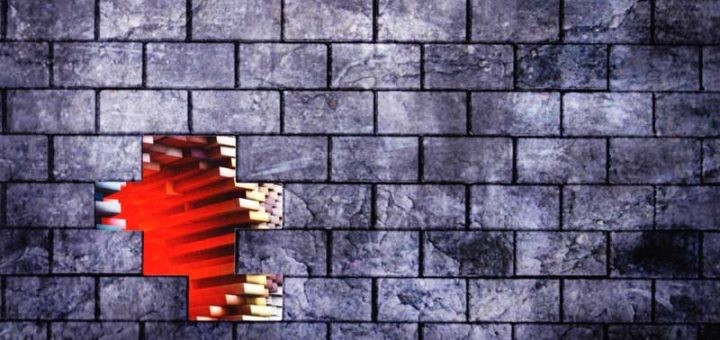 Kipp, Mark und Michael Lennon Mitglieder der südkalifornischen Band "Venice" werden bei Roger Waters "The Wall" Spektakel 2010/11 den "Männergesangsverein" abgeben! Wochenlang mussten sie sich an gegeben Schwur halten, kein Sterbenswörtchen darüber zu verlieren. Heute aber bestätigten sie das Engagement auf ihrer Webseite: Things have been pretty hectic behind-the-scenes.  We've all been sworn to secrecy, and we haven't even been 100% certain where all the pieces were going to fall.  But now, after literally months of holding my tongue, I finally get to announce the big news.  (Deep breath, drum roll, throat clear.)  And that big news is that Venice's Kipp, Mark and Michael Lennon have been invited to participate as backup singers, bringing their trademark harmonies to what will undoubtedly be one of the biggest concert events of the year:  Roger Waters' 30th Anniversary Tour of "Pink Floyd's The Wall."
Von den weiteren musikalischen Mitstreitern sind bisher Snowy White und Dave Kilminster bestätigt.
Info: Henning Sigge, Holger Henning, Neptune Floyd, Venice