Claudia Fontaine ist tot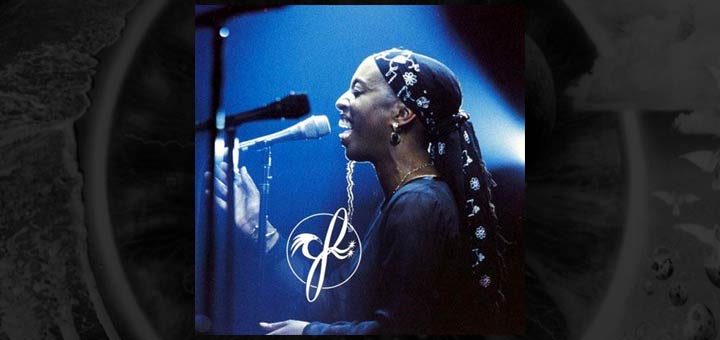 Die Sängerin Claudia Fontaine ist gestern im Alter von 57 Jahren gestorben. Sie tourte 1994 als Sängerin mit Pink Floyd, teilte sich die Aufgabe mit Durga McBroom und Sam Brown, und war 2002 mit dabei auf David Gilmour's kurzer "In Concert" Konzertserie in London und Paris.
The Guardian: Goodbye Claudia Fontaine, the unknown famous face of 80s pop.
Rest In Peace