Cambridge ehrt Syd Barrett mit Denkmal und Tributkonzert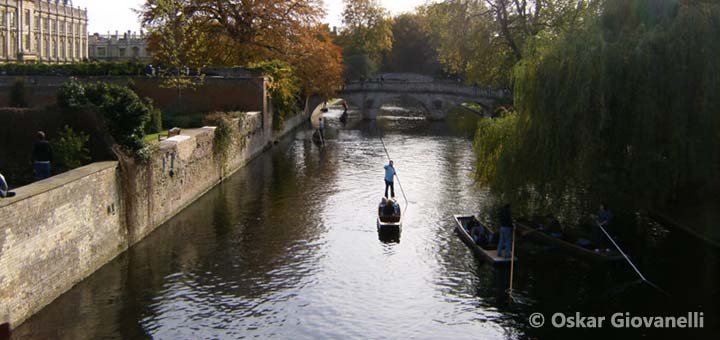 Am 27. Oktober findet im Corn Exchange in Cambridge ein Konzert zum Gedenken an Syd Barrett statt. Die schwedische Band Men On The Border, die sich auf die Interpretation von Barrett Kompositionen spezialisiert hat, spielt mit dem Swedish Sandviken Symphony Orchestra! Für das passende Licht sorgt Peter Wynne-Willson. Das Corn Exchange ist der ideale Ort für so ein Konzert, denn hier trat Barrett im Januar 1972 das allerletzte Mal auf.
Damit nicht genug wird an dem Tag ein Denkmal, das zu Ehren Barrett's von der Stadt Cambridge gestiftet wurde, präsentiert werden. Barrett's Schwester äußerte sich darüber sehr erfreut. Syd wäre wohl sehr überrascht gewesen, dass ihm die Stadt so ein Ehre zuteil kommen lässt.
Rosemary Breen: Syd loved Cambridge, it always meant home to him. He would have been very surprised and delighted to be recognised in such a unique way. His family would like to thank everyone involved with this memorial.
Weitere Informationen über das Konzert findet ihr unter: Syd Barrett Celebration.
Ich danke Oskar Giovanelli für sein Foto: Cambridge 2008!