Nick Mason unterstützt Kampagne zum Schutz von Lokalen mit Live-Musik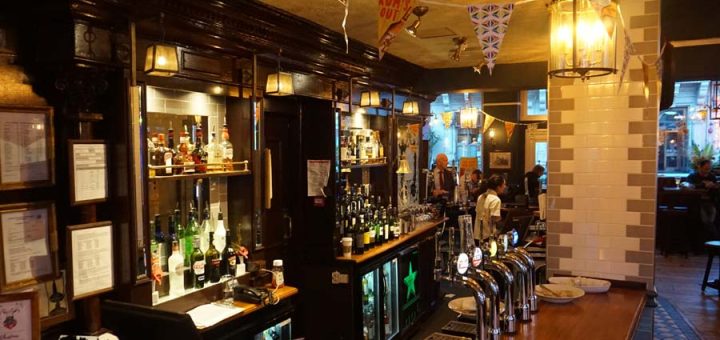 Nick Mason konnte man gestern demonstrierend vor dem "Houses Of Parliament" in London antreffen! Warum das? Nun, in England sind den letzten zehn Jahren mehr als ein Drittel der Kleinbühnen auf denen unbekannte Bands auftreten geschlossen worden. Mason will mit seinem Engagement auf diesen Missstand hinweisen. Denn ohne solcher Auftrittsmöglichkeiten für unbekannte Bands wird es auch keine neuen Beatles oder gar Pink Floyd geben.
Nick Mason: I think people assume you just transit from picking up a guitar to playing the O2, there's a really tricky part between …. learning to play, developing a fanbase and making your initial recordings.
Quelle: Pink Floyd join Sir Paul McCartney in offering stark warning over dangers to British music venues