David Gilmour arbeitet klammheimlich an neuem Material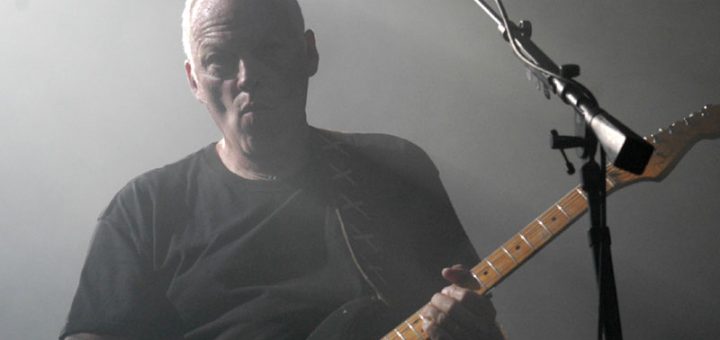 Mit diesem Satz auf der letzten Seite endet auf sehr verheißungsvolle Weise, die überarbeitete Neuauflage von "Pigs Might Fly – The Inside Story Of Pink Floyd". Mark Blake schreibt, dass David Gilmour zwar schon länger nicht mehr im Rampenlicht stand, dass er aber klammheimlich an neuem Material arbeitet.
Der Autor scheint genauer über Gilmour´s aktuellen "Neues Material" Stand informiert zu sein. Er dürfte mit ihm in Kontakt gestanden haben, denn er bedankt sich bei Gilmour für seinen "fact-check" bei der Neuauflage des Buches!