Neuauflage von David Gilmour's "On An Island" Album auf Vinyl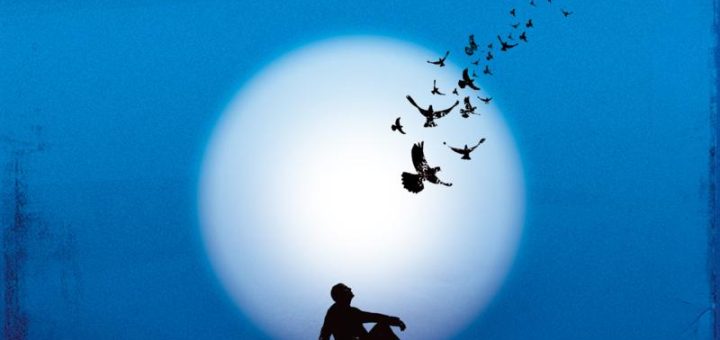 Ich danke allen, die in den vergangenen Tagen Informationen über die Neuauflage von David Gilmour's 2006er Album "On An Island" auf Vinyl, erstmals unter dem Parlaphone (Warner) Label, zukommen liessen!
Die neue Vinyl Version gibt es auch bei Amazon.de: On An Island Vinyl, allerdings sind die 40 € ein sehr stolzer Preis. Die Vinyl findet ihr bestimmt auch im Einzelhandelsgeschäft!
On An Island
Seite: 1
1. Castellorizon
2. On An Island
3. The Blue
4. Take A Breath
5. Red Sky At Night
Seite: 2
1. This Heaven
2. Then I Close My Eyes
3. Smile
4. A Pocketful Of Stones
5. Where We Start
Für den Fall, dass jemand unter uns beide Vinyls von "On An Island" besitzt, also die 2006er und die 2015er Platte, wir würden uns freuen näheres über die Unterschiede zu erfahren!!