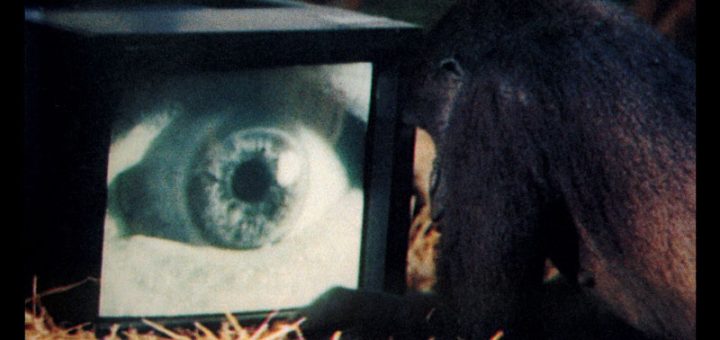 Statistik:
Zeitraum: 2. Juni bis 16. Juli 2000
Konzerte: 24
Open Air: 6
Arena: 18
Band:
Roger Waters: Gesang, Gitarre, Bass
Doyle Bramhall: Gitarre, Gesang
Jon Carin: Keyboard, Gitarre, Gesang
Graham Broad: Schlagzeug
Andy Fairweather-Low: Gitarre, Bass, Gesang
Andy Wallace: Keyboard
Snowy White: Gitarre
P.P. Arnold: Gesang
Katie Kisson: Gesang
Susannah Melvoin: Gesang
Termine:
02.06.2000 

Tampa Ice Palace, * What God Wants
03.06.2000 

West Palm Beach Amphitheater
06.06.2000

Nashville American Music Center, *abgesagt
07.06.2000 

Charlotte Blockbuster Pavilion
10.06.2000 

Houston Woodlands
11.06.2000 

Dallas Starplex
13.06.2000 

San Antonio Alamodome
16.06.2000 

Phoenix America West
17.06.2000 

Las Vegas MGM Grand
19.06.2000 

San Diego Coors
21.06.2000 

Los Angeles Universal Amphitheater
22.06.2000 

Los Angeles Universal Amphitheater
24.06.2000 

Los Angeles Irvine Meadows
25.06.2000 

San Francisco Shoreline Amphitheater
27.06.2000 

Portland Rose Garden, *gefilmt für DVD
30.06.2000 

Seattle The Gorge
01.07.2000 

Boise Idaho Center
03.07.2000 

Denver Fiddlers Green
06.07.2000 

Minneapolis Target Center
08.07.2000 

Chicago The World
09.07.2000 

Cincinnati Riverbend
11.07.2000 

New York Madison Square Garden
13.07.2000 

New York Madison Square Garden
15.07.2000 

Bristow Nissan Pavillon
16.07.2000 

Providence Civic Center
Songs von folgenden Alben wurden gespielt: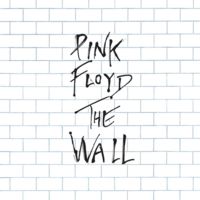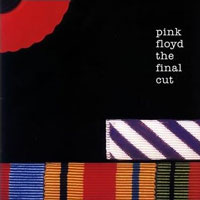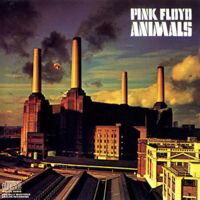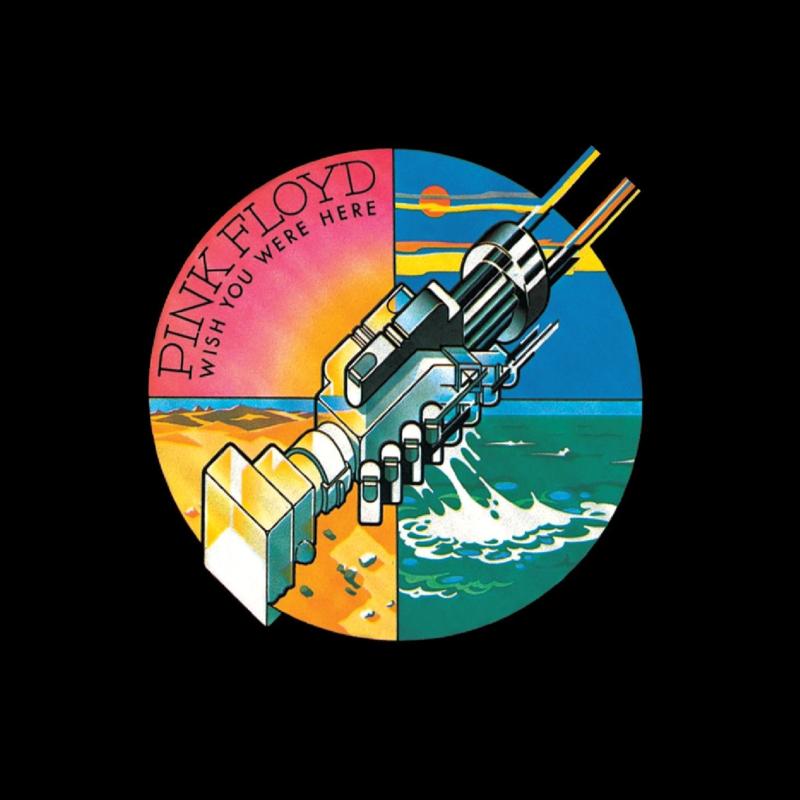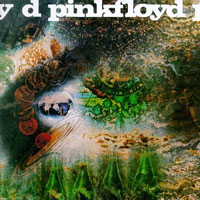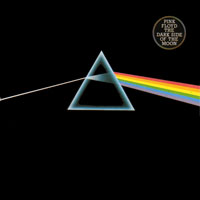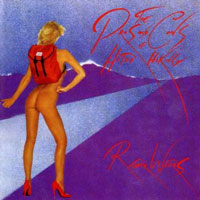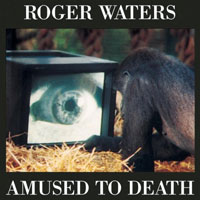 Beim 1. Konzert in Tampa und nur bei diesem wurde "What God Wants, Pt.1" gespielt! Im Vergleich zu 99er Tour spielte Waters folgende Songs nicht mehr: The Thin Ice, Another Brick In The Wall (Part 1), The Great Gig In The Sky und The Powers That Be wurden nicht mehr gespielt!
Set 1:
01. In The Flesh
02. The Happiest Days Of Our Lives
03. Another Brick in the Wall (Pt. 2)
04. Mother
05. Get Your Filthy Hands Off My Desert
06. Southampton Dock
07. Pigs on the Wing (Pt. 1)
08. Dogs
09. Welcome to the Machine
10. Wish You Were Here
11. Shine On You Crazy Diamond (Pt. 1-5)
Set 2:
12. Set The Controls For The Heart Of The Sun
13. Breathe
14. Time
15. Breathe (Reprise)
16. Money
17. 5.06 A.M. (Every Strangers' Eyes)
18. What God Wants (Pt. 1)
19. Perfect Sense (Pt. 1)
20. Perfect Sense (Pt. 2)
21. The Bravery Of Being Out Of Range
22. It's a Miracle
23. Amused to Death
24. Brain Damage
25. Eclipse
Zugaben:
26. Comfortably Numb
27. Each Small Candle *new
Memorabillia: