Kompilation-Album: An Introduction to Syd Barrett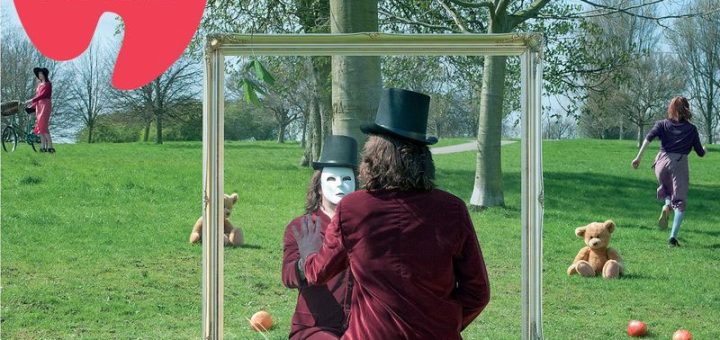 Wir erinnern uns noch gut an die Syd Barrett Mojo Ausgabe vom März 2010. David Gilmour erwähnte damals, dass er sich mit dem Gedanken spiele eine Selektion von Syd Barrett "Outtakes/Songs" aufzupolieren und auf einem Album zu veröffentlichen!! Nun ist es soweit. Am 4. Oktober veröffentlicht EMI ein neues Syd Barrett Kompilation-Album namens "An Introduction to Syd Barrett"! Das Album beinhaltet insgesamt 18 Barrett Songs. 12 Songs von seinen Solo-Alben und 6 Songs von seiner Zeit bei Pink Floyd.
Gratis Download von Rhamadan!
Anlässlich der Veröffentlichung von "An Introduction To Syd Barrett", wird das bisher unbekannte 20-minuten Instrumentalmusikstück "Rhamadan", für die CD-Käufer, als herunterladbarer Track angeboten werden. Produziert von Ex-Pink Floyd und Syd Barrett Manager Peter Jenner, die Liste der Musiker die an diesem Stück beteiligt waren, ist allerdings verloren im Nebel der Zeit. Gerüchteweise sollen die "Congas" von Steve Peregrine Took von Tyrannosaurus Rex, stammen. Abgemischt wurde er 2010, von Damon Iddins und Andy Jackson.
David Gilmour Executive Producer
Gilmour remixete 5 Songs, darunter "Octopus", "She Took A Long Cool Look", "Dominoes" und "Here I Go". Dem Song "Here I Go" wurde eine Bassgitarre, von ihm gespielt, hinzugefügt! Das neue Album Artwork wurde von Storm Thorgerson kreiert.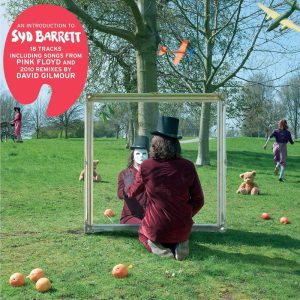 Songs:
01. Arnold Layne (2010 Digital Remaster)
02. See Emily Play (2010 Digital Remaster)
03. Apples And Oranges (2010 Digital Remaster)
04. Matilda Mother (Alternative Version) (2010 Mix)
05. Chapter 24 (2010 Digital Remaster)
06. Bike (2010 Digital Remaster)
07. Terrapin (2010 Digital Remaster)
08. Love You (2010 Digital Remaster)
09. Dark Globe (2010 Digital Remaster)
10. Here I Go (2010 Remix)
11. Octopus (2010 Mix)
12. She Took A Long Cool Look (2010 Mix)
13. If It's In You (2010 Digital Remaster)
14. Baby Lemonade (2010 Digital Remaster)
15. Dominoes (2010 Mix)
16. Gigolo Aunt (2010 Digital Remaster)
17. Effervescing Elephant (2010 Digital Remaster)
18. Bob Dylan Blues (2010 Digital Remaster)
Veröffentlichung:
4. Oktober 2010
Musiker:
Syd Barrett – Gitarre, Gesang
David Gilmour – Gitarre, Bass