Roger Waters für zwei Grammy's nominiert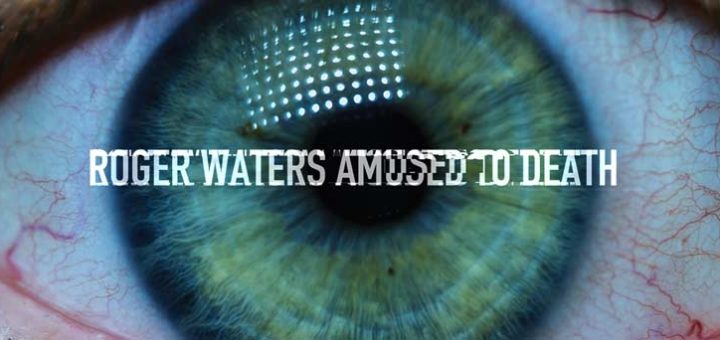 Am 15. Februar 2016 werden in Los Angeles die Grammy Awards an die Gewinner übergeben! Pink Floyd waren keine großen Abräumer des amerikanischen Musikpreises! Nominiert wurden sie hie und da! Und zweimal gewannen sie sogar so ein goldenes Grammophon. Für 'Dark Side Of The Moon' bekam Alan Parsons einen und 'Marooned' wurde als bestes Instrumentalstück ausgezeichnet. Persönlich entgegengenommen haben sie die Preise nicht. Kann man sich auch nicht so recht vorstellen. Nick Mason holte sich den Echo Preis in Berlin allerdings schon selber ab!
Aktuell ist Roger Waters zweimal nominiert! Einmal für die Neuauflage von 'Amused To Death' und für seinen Film 'The Wall'.
Kategorie 71: Best Surround Sound Album
Amdahl: Astrognosia & Aesop
Amused To Death
Magnificat
Shostakovich: Symphony No. 7
Kategorie 83: Best Music Video/Film
Mr. Dynamite: The Rise Of James Brown
Sonic Highways: Foo Fighters
What Happened, Miss Simone?
The Wall: Roger Waters
Amy (Amy Winehouse)
Quelle: Grammy Awards