Grammy Nominierung: Is This The Life We Really Want?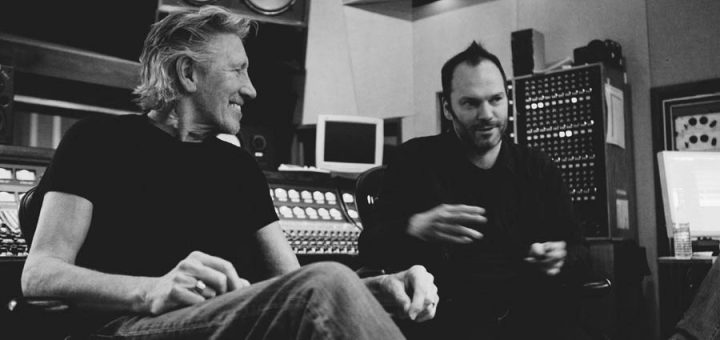 69. Best Engineered Album, Non-Classical
An Engineer's Award.
• Every Where Is Some Where
Brent Arrowood, Miles Comaskey, JT Daly, Tommy English, Kristine Flaherty, Adam Hawkins, Chad Howat & Tony Maserati, engineers; Joe LaPorta, mastering engineer (K.Flay)
• Is This The Life We Really Want?
Nigel Godrich, Sam Petts-Davies & Darrell Thorp, engineers; Bob Ludwig, mastering engineer (Roger Waters)
• Natural Conclusion
Ryan Freeland, engineer; Joao Carvalho, mastering engineer (Rose Cousins)
• No Shape
Shawn Everett & Joseph Lorge, engineers; Patricia Sullivan, mastering engineer (Perfume Genius)
• 24K Magic
Serban Ghenea, John Hanes & Charles Moniz, engineers; Tom Coyne, mastering engineer (Bruno Mars)
Info von Thomas Zeidler, Foto: Nigel Godrich und Roger Waters von Sean Evans!