Roger Waters über das "Desert Trip Festival" Konzert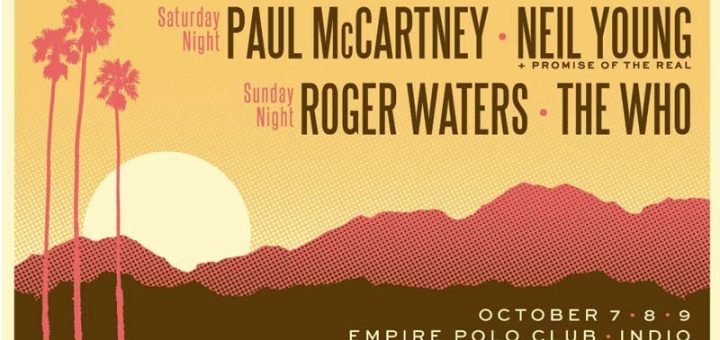 Roger Waters gab in einem Interview mit Jim Ladd weitere Details über seinen Auftritt am 9. Oktober beim "Desert Trip Festival" bekannt. Zum einen sprach er davon, dass er von 20:30 Uhr bis Mitternacht spielen wird. Das beantwortet die Frage ob er vor oder nach The Who auftritt. Scheint als ob es nach The Who sein wird. Angesprochen auf die Songs, die er spielen wird, antwortete Waters, dass er das spielt was die Leute hören wollen. Also Pink Floyd Songs und einige Solosongs.
Roger Waters: I'm just gonna play what people wanna hear. Well obviously you cant really generalise like that. But I wanna play all stuff I did with Pink Floyd and there might be a couple of things that I done in my solo career. We will do it chronological and we might do some stuff that we don't so often!
Einen Ausschnitt des Interviews mit Waters könnt ihr euch hier anhören: Roger Waters talk to Jim Ladd about the biggest line up of the year.
Ich danke A Fleeting Glimpse für die Info!