Roger Waters Interview im neuen MOJO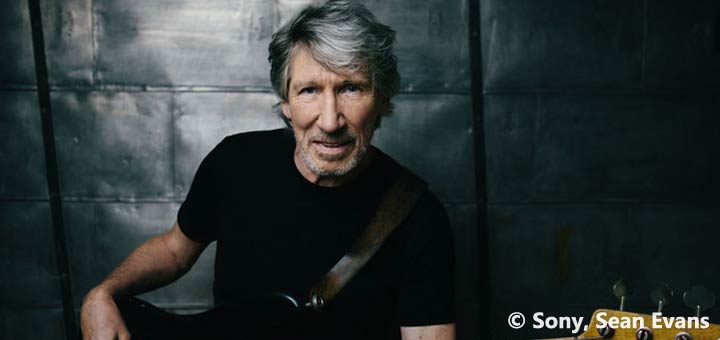 Das Cover des neuen MOJO Magazins ziert ein Foto des legendären Gitarristen Jimi Hendrix. Eine der Schlagzeile lautet "The Revenge Of Roger Waters". Neben dem Bericht über das neue Album "Is This The Life We Really Want?, gibt es ein Interview mit dem Produzenten Nigel Godrich, der Einblicke über die arm-ringende Zusammenarbeit mit dem Ex-Pink Floyd Bassisten gewährt. Er ist von Waters bisherigen Soloalben nicht angetan und nimmt sich kein Blatt vor dem Mund das kundzutun.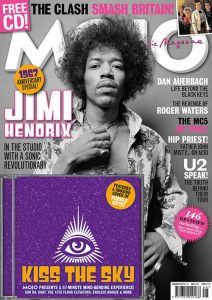 In The Pink
Im Interview mit Waters ist neues über sein Liebesleben, ein "bisschen" Politik und den aktuellen Stand zum Buch "In The Pink" zu erfahren. Das Buch, dass sein Freund Nick Sedgwick, der 2011 an Krebs starb, über die Pink Floyd Tourneen 1974/1975 schrieb, ist für Waters eine Herzensangelegenheit. Er will es veröffentlicht wissen und wenn er es selber verlegen muss! David Gilmour stand der Veröffentlichung "scheinbar" bisher im Weg!
Das wird Waters alles andere als glücklich gemacht haben! Gilmour schlug Waters vor das Buch statt "In The Pink", "My Friend Roger" zu nennen!
Quelle: Brain Damage