In Erinnerung an Rick Wright!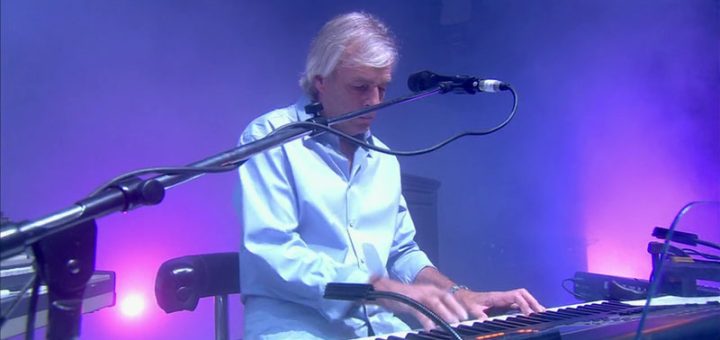 Heute wäre Rick Wright 74 geworden. Leider, leider ist er am 15. September 2008 im Alter von 65 Jahren an Lungenkrebs verstorben! Was hätten er und David Gilmour noch alles auf die Beine gestellt! Ein gemeinsames Album und Tour hätte es sicherlich noch gegeben! Anläßlich seines Geburtstages möchte an eine Aussage erinnern, die Wright kurz vor der Veröffentlichung des "The Division Bell" Albums, während eines Interviews machte!
Wright erzählte RedBeard von 30 bis 40 Musikstücken, die er mit Gilmour und Nick Mason bei Jamsessions einspielte. Er meinte, dass bei der Auswahl der Songs für das "The Division Bell" Album, Musikstücke, die seiner Meinung nach besser gewesen wären, nicht berücksichtigt wurden!
Rick Wright: We actually had four 90 Minutes DAT or five or six of music. The hardest thing was to throw things out and decide what we gonna work on. So we had maybe 30 or 40 pieces of music and we worked on most of those. And then had to drop things we all loved – not knowing how the album is gonna turn out anyway!

For example there are pieces that we dropped that I believe should be in the album now! But we had dropped because we haven't any clear idea how the album would be. But they are not lost! They are in my head, they are in Dave´s head. They are going into our Solo Albums, they are going into another Pink Floyd Album or whatever!
2014 veröffentlichten Gilmour und Mason "The Endless River"!
Rick Wright R.I.P