Roger Waters, Nick Mason und David Gilmour über Animals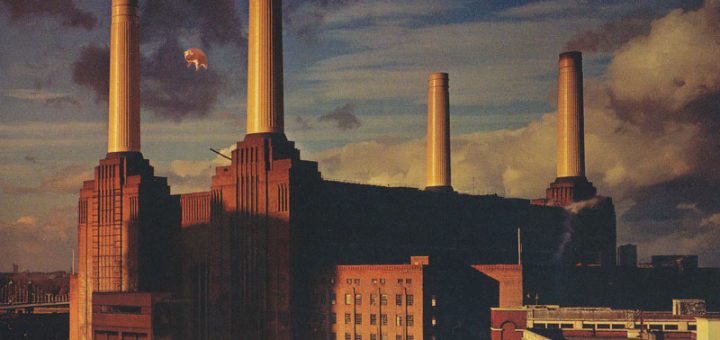 7.2.2013: Das Album mit dem fliegendem Schwein auf dem Cover bezeichnen vielen Pink Floyd Fans als ihr Lieblingsalbum. Und besonders die dazugehörige "In the Flesh" Tour und die vielen Konzertmitschnitte, die zum Glück davon existieren, sind vielen Fans so richtig eingefahren.
Radio DJ Redbeard sprach mit David Gilmour, Nick Mason und Roger Waters, die Interviews stammen von früheren Gesprächen, über das von der Band oft nur stiefmütterlich behandelte "Animals" Album.
Roger Waters: The last one we did was in Montreal in the Olympic Stadium. Ninety thousand people stretching forever into the distance. Chain link fencing in front of the stage. Kids apparently on some kind of Pavlovian dog trip, screaming their heads off (for the song "Money") from the moment we appeared on stage until the moment we left. Nobody listening.
Auf der "In the Studio" Webseite gibt es von den Gesprächen einen Stream zu hören: In the Studio: Pink Floyd Animals