Noel Gallagher kennt jedes einzelne Wort des The Wall Albums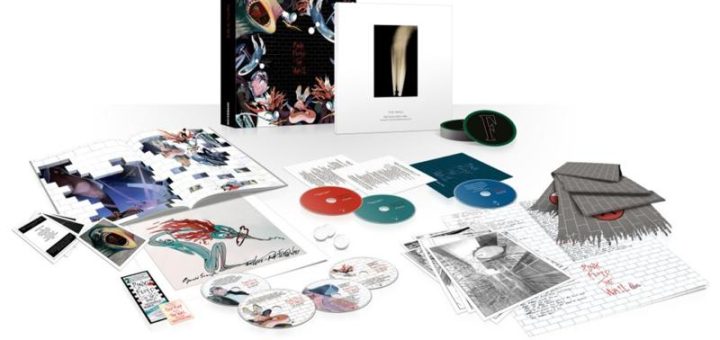 Auf seiner Webseite hat Ex-Oasis Mitglied Noel Gallagher ein paar Worte über seine Lieblingsalben und Favoriten bei iTunes zum Besten gegeben. Neben Alben von David Bowie, U2, Neil Young, Kings, Sex Pistols u.a. gefällt ihm von Pink Floyd besonders gut das The Wall Album.
Noel Gallagher: "The Wall' by Pink Floyd is staggering. The scope, the vision, the story, the iconic guitar playing – not to mention the songs! I know every single word of it."
Wir danken Thomas Z. für die Information!