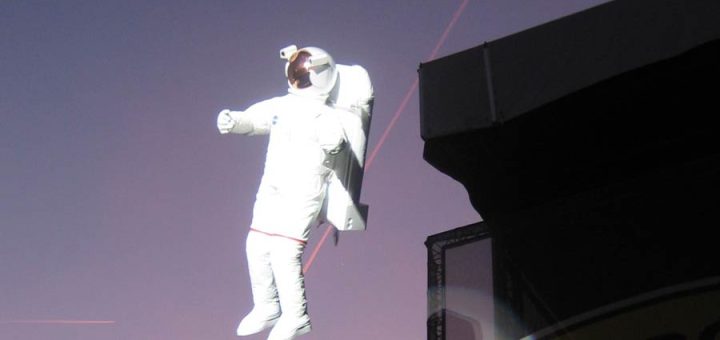 Statistik:
Konzerte: 41
Länder: Portugal (1), Italien (4), Deutschland (1), Niederlande (2), Island (1), Norwegen (2), Griechenland (1), Türkei (1), Israel (1), Russland (1), Wales (1), England (1), Dänemark (1), Malta (1), Frankreich (1), Schweiz (1), USA (18), Kanada (2)
Festivals: 6
Gäste: Nick Mason (10), Kinderchor (2) (12.+13.9 New York Madison Square Garden)
Bemerkenswertes:
Roger Waters "In The Flesh" Tour endete am 30. Juni 2002 in Glastonbury. Vier Jahre später überraschte er mit der Ankündigung, dass er auf seiner nächsten Tour, die 41 Konzerte umfasste, Pink Floyds "Dark Side of the Moon" spielen wird. Waters spielte das "Dark Side" Album im zweiten Teil seiner Show. Er spielte bei dieser Tour den neuen Song "Leaving Beirut". Ansonsten spielte er, abgesehen von "Perfect Sense", Pink Floyd Songs, darunter die selten gespielten Titel "Have a Cigar", "Sheep", "The Fletcher Memorial Home", "Vera" und "Bring The Boys Back Home". "The Gunners Dream" spielte Waters nur beim Tourstart in Lissabon und beim ersten Konzert in Verona.
Zur Freude der Fans trat Nick Mason bei 10 Konzerten, als Gaststar am Schlagzeug auf!
Band:
Roger Waters: Vocals, Bass, Guitar
Andy Fairweather Low: Guitar
Snowy White: Guitar
Graham Broad: Drums
Dave Kilminster: Guitar, Bass, Vocals
Jon Carin: Keyboards, Guitar, Vocals
Harry Waters: Hammond
Ian Ritchie: Saxophone
PP Arnold: back vocals
Carol Kenyon: back vocals
Katie Kissoon: back vocals
Gäste:
Kinderchor (12.+13.9 New York Madison Square Garden)
Nick Mason:
12.06.2006

Reykjavik, Egilsholl Arena
29.06.2006 

Cork, Marquee Festival
01.07.2006 

London, Hyde Park
12.07.2006 

Lucca, Piazza Napoleone
14.07.2006 

Magny-Cours, Race Track
12.09.2006 

New York, Madison Square Garden
13.09.2006 

New York, Madison Square Garden
05.10.2006 

Los Angeles, Hollywood Bowl
06.10.2006 

Los Angeles, Hollywood Bowl
08.10.2006 

Los Angeles, Hollywood Bowl
Termine:
02.06.2006

Lissabon, Parque da Bela Vista, "Rock in Rio" Festival
04.06.2006

Verona, Arena
05.06.2006

Verona, Arena
08.06.2006

Berlin, Wuhlheide
10.06.2006 

Arrow Rock, Festival
12.06.2006

Reykjavik, Egilsholl Arena
14.06.2006

Oslo, Norwegian Wood Festival
16.06.2006

Rom, Curva Olympico Stadium
18.06.2006 

Athen, Terra Vibe Park
20.06.2006 

Istanbul, Kurucesme Arena
22.06.2006 

Neve Shalom, Monastery Grounds
24.06.2006 

Moskau, Vasilyevsky Spusk
26.06.2006

Stavanger, Viking Stadium
29.06.2006 

Cork, Marquee Festival
01.07.2006 

London, Hyde Park
02.07.2006

Roskilde, Festival
07.07.2006

Rotterdam, Ahoy
10.07.2006 

Valetta, Luxol Parade Ground
12.07.2006

Lucca, Piazza Napoleone
14.07.2006 

Magny-Cours, Race Track
16.07.2006

Locarno, Piazza Grande
Nordamerika:
06.09.2006 

Holmdel Pnc
08.09.2006 

Boston Tweeter Center
12.09.2006 

New York Madison Square Garden
13.09.2006 

New York Madison Square Garden
15.09.2006 

Wantagh Jones Beach
16.09.2006 

Philadelphia Camden
18.09.2006 

Detroit The Palace
20.09.2006

Toronto Air Canada Centre
21.09.2006

Montreal Bell Centre
23.09.2006 

Bristow Nissan Pavillion
24.09.2006 

Pittsburgh Post Gazette Pavilion
27.09.2006 

Cleveland Gund Arena
29.09.2006 

Chicago First Midwest Bank Amp.
30.09.2006 

Indianapolis Verizon Wireless
03.10.2006 

Phoenix Cricket Pavilion
05.10.2006 

Los Angeles Hollywood Bowl
06.10.2006 

Los Angeles Hollywood Bowl
08.10.2006 

Los Angeles Hollywood Bowl
10.10.2006 

San Francisco Shoreline
12.10.2006 

Seattle Key Arena
Songs von folgenden Alben wurden gespielt: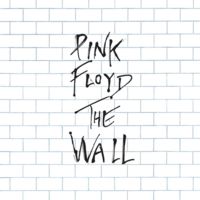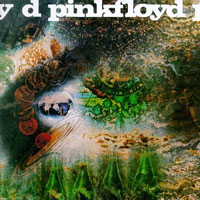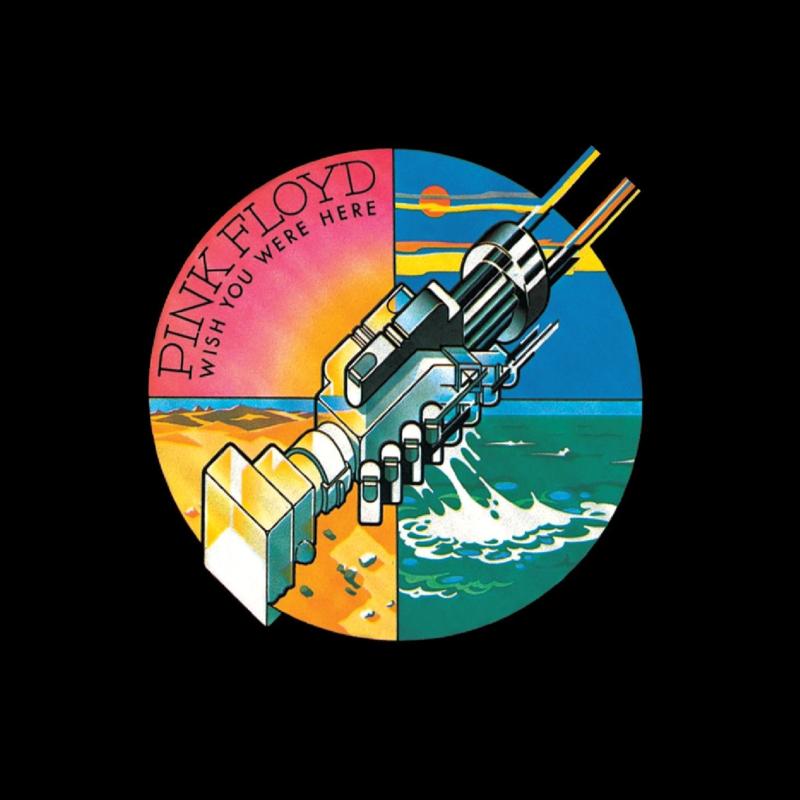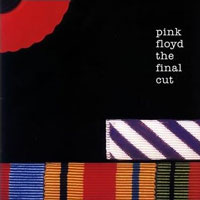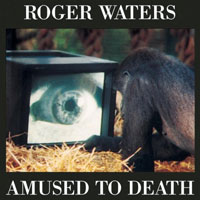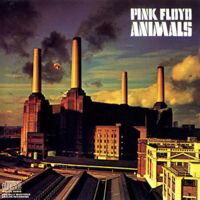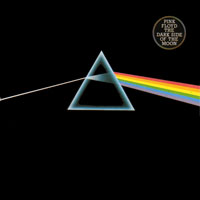 Set 1:
01. In The Flesh
02. Mother
03. Set The Controls For the Heart Of The Sun
04. Shine On You Crazy Diamond Pt.1-5
05. Have A Cigar
06. Wish You Were Here
07. Southampton Dock
08. The Fletcher Memorial Home
09. Perfect Sense Pt.1
10. Perfect Sense Pt.2
11. Leaving Beirut *new
12. Sheep
Set 2:
13. Speak To Me
14. Breathe
15. On The Run
16. Time
17. Breathe Reprise
18. The Great Gig In The Sky
19. Money
20. Us And Them
21. Any Colour You Like
22. Brain Damage
23. Eclipse
Zugaben:
24. The Happiest Days Of Our Lives
25. Another Brick In The Wall Pt.2
26. Vera
27. Bring the Boys back Home
28. Comfortably Numb
Memorabillia: