Think I'll buy me Dark Side of the Moon Ski
Weil wir noch etwas Zeit haben bis David Gilmour´s Album, Roger Waters Blu-ray und Pink Floyd´s Archivmaterial veröffentlicht werden und wir gerade dabei waren, welche Möglichkeiten es für Pink Floyd gibt auch in anderen Bereichen erfolgreich zu sein, z.B verkaufsfördernde Wand-"The Wall"-Dekoration der Musikwarenabteilung einer Elektrowarenkette ("Geiz ist geil"), wie wäre, passend zu Jahreszeit, mit der Schi-Industrie?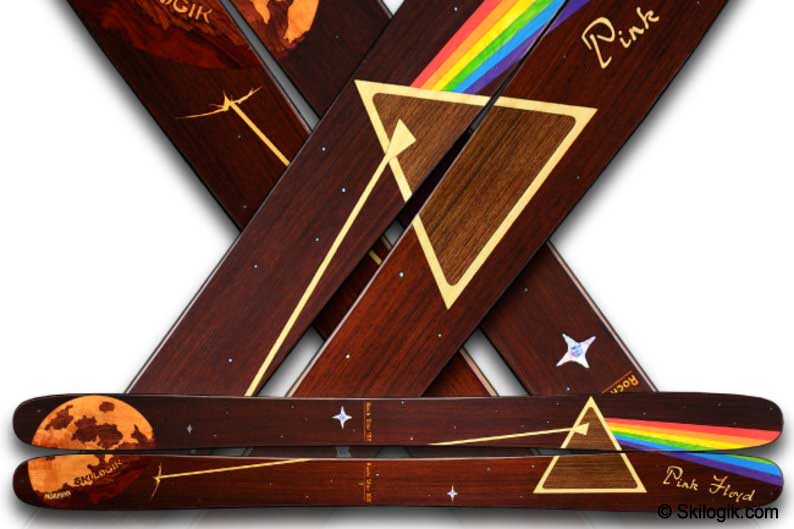 Die Dark Side Of The Moon Schi werden von der Fa. Skilogik in limitierter Auflage hergestellt! Alles andere hätte gewundert! Ab 1000 $ ist man dabei! Weitere Details findet ihr auf der Website: www.skilogik.com – floyd.