Roger Waters erweitert Vertrag mit Warner Music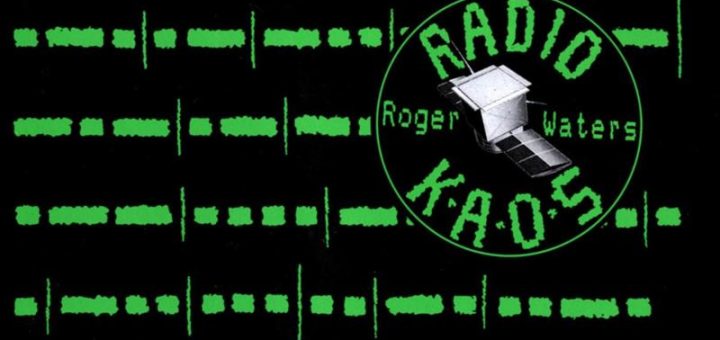 24.8.2010: Billboard berichtete, dass Roger Waters seinen Vertrag bei Warner/Chapell zum Vertrieb seiner Alben, "The Pros and Cons of Hitchhiking," "Radio K.A.O.S," "Amused to Death," und dem Livealbum "In the Flesh", verlängert bzw. um den weltweiten Vertrieb erweitert hat. 
Bei Warner/Chappel freut man sich sehr darüber wie ein Sprecher verkündet, entdeckt jede Generation aufs neue, die phänomenalen Alben und Songs, die Roger Waters geschrieben hat.
"Roger ist ein außergewöhnlicher Songwriter, Texter und Sänger. Jede Generation erkennt diese phänomenalen Alben neu und deren weitreichender Einfluss und Popularität wächst weiterhin. Wir sind erfreut, Roger vertraut diese Lieder Warner/Chappell auf globaler Basis an, und wir freuen uns auf die Arbeit in der Zukunft, vor allem auch auf der mit Spannung erwarteten 'The Wall' Tour am Horizont".