Pink Floyd "The Late Years 1986 – 1994" Box in der Warteschleife!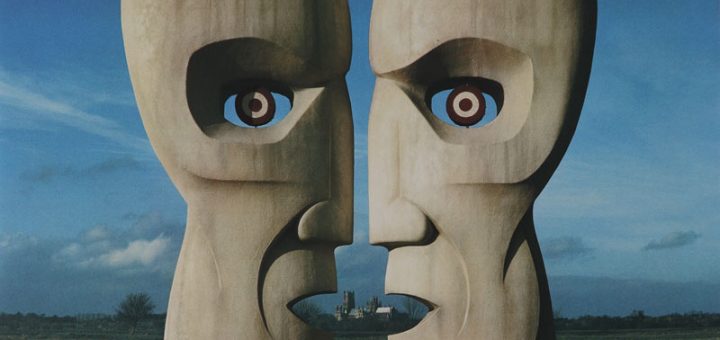 Vor vier Tagen verriet Andy Jackson auf seiner Facebookseite, dass er gerade mit der bevorstehenden Pink Floyd Ausstellung beschäftigt sei. Er schrieb: "Getting stuff ready for the Pink Floyd exhibition at the V&A. A pause while tapes are in the oven (literally!)." Sein Eintrag blieb natürlich nicht unkommentiert und es entwickelte sich eine Diskussion, die zu anderen Themengebieten der Pink Floyd Welt führte, wie z.B. der "Late Years" Box.
Jackson wurde nach dem Remix des "A Momentary Lapse Of Reason" Albums gefragt! Hier sind seine Antworten darauf!
If you get the temp right you might burn the 80s out of A Momentary Lapse Of Reason!
Andy Jackson: We did actually start on that project, de-80s ing (is that a word?) Momentary Lapse Of Reason, but it kind of fell by the wayside. Might get picked up later, who knows.
I hope it does I love the idea of flying in parts from Rick from live recording construction of a studio album from live cuts real Zappa way of making an album
Andy Jackson: Yes, that's about where it got left. We'd done new drums with Nick, and started to look at Rick stuff. There is a thought to do a "Late Years" set, so might resurrect the idea then. Really depends if David Gilmour wants to do it.
That Later Years box is supposed to include the Carrera Panamericana Stuff, Andy?
Andy Jackson: Carrera Panamericana? Don't know, it's all very theoretical at the moment, & I don't know until someone hires me.
Die Chancen auf eine "Late Years" Box von Pink Floyd stehen also ganz gut. Fixiert ist sie aber scheinbar noch nicht. Alles abhängig von Gilmour und dessen Lust darauf. Ich kann mir aber eigentlich nicht vorstellen, dass er nicht auch diese Ära von Pink Floyd ausführlich dokumentiert haben will. Denn gerade aus dieser Zeit gibt es sehr viel Material das zur Verfügung stünde. Es wäre sehr interessant Demos und unveröffentlichte Songs von "Momentary Lapse" zu bekommen. Ich bin optimistisch und würde mich über so eine Box sehr freuen!