Camilla takes a Trip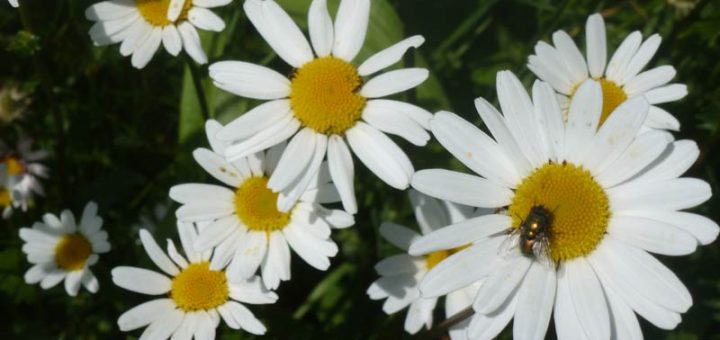 3.6.2013: Über 900 Menschen besuchten vergangenen Samstag das "Middlewick House"! Gestern wurden noch mehr Leute erwartet. Besitzer des Hauses ist Nick Mason. Er und seine Frau Annette luden zur freien Besichtigung, der sechs verschiedene Gärten!
Neben den wunderschönen Gärten, gibt es noch ein paar Pferdekoppeln, zwei Reithallen, ein Fußballfeld, einen Tennisplatz, einen Wald und einen "Wintergarten" mit Schwimmbad und einem Jacuzzi zu bestaunen.
Das Anwesen hat Mason 1995 von Camilla Parker Powles gekauft, ja genau die Camilla, die Samstags auch vorbei kam und die Gelegenheit nutzte um ihr altes Haus wiederzusehen: Nick Mason welcomes Camilla back to her old home ground.
In seinem Haus hat er ein Drum Workshop Kit und einen großen Flügel, auf dem wie er sagte, niemand in der Familie wirklich spielt. Mason: "In Wirklichkeit ist er für die Besucher. Roger kommt manchmal vorbei, ich war bei der Hochzeit seiner Tochter India letzte Woche."
Wie gerne wäre ich Vorort gewesen und durch Masons Garten geschlendert! Selbstverständlich hätte mir auch den Raum mit den Schlagzeugen angesehen!
Weitere Informationen und Fotos findet ihr hier: Camilla takes a trip down memory lane as she returns to home she sold to Nick Mason, Nick und Anette Mason mit ein paar ihrer Tiere.