Joe Boyd erforscht John Peel´s Plattensammlung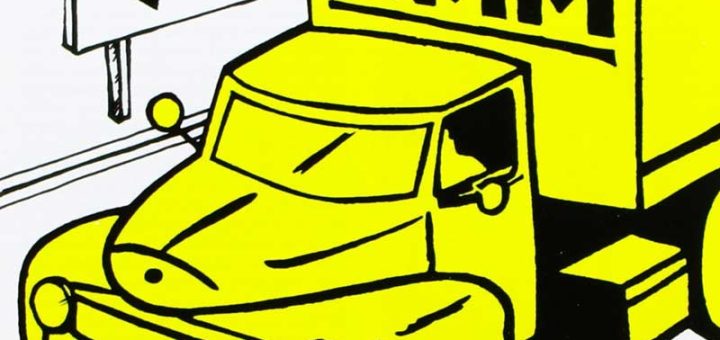 Der Pink Floyd Produzent Joe Boyd, der selbst ein Vinyl-Sammler ist und über 6000 LP´s besitzt, besuchte voller Ehrfurcht, dass Musik-Archiv des legendären DJ´s John Peel. Bei seinem stöbern in den Single-Schubladen und Regalen voller Schallplatten wurde Boyd von einer Kamera begleitet. Dabei entstand ein hochinteressanter Film, der das Herz jeden Vinyl-Sammlers höher schlagen lässt.
Als Boyd die Pink Floyd Arnold Layne Single in der Hand hält, erzählt er, dass die Inspiration für Pink Floyd´s ausgedehnte Improvisationen unter der Leitung von Syd Barrett von der Avantgarde-Gruppe AMM, die 1965 in London gegründet wurde, stammte.
Joe Boyd: Peter Jenner nahm Syd Barrett zu einem Konzert von AMM mit. Syd der bis dahin all diese schönen Songs geschrieben hatte, wie Arnold Layne oder Candy And The Current Bun und all diese Sachen, hatte danach all die verrückten Gitarren-Geräusche usw. für sich entdeckt!
Diesen wunderbaren 27 minütigen Film findet ihr unter folgendem link: John Peel Archive: Joe Boyd. Über die Band AMM und Syd Barrett / Pink Floyd erzählt Boyd ab der Minute 23.
[asa]B00000I0WR[/asa]