Gitarrist Henry McCullough ist tot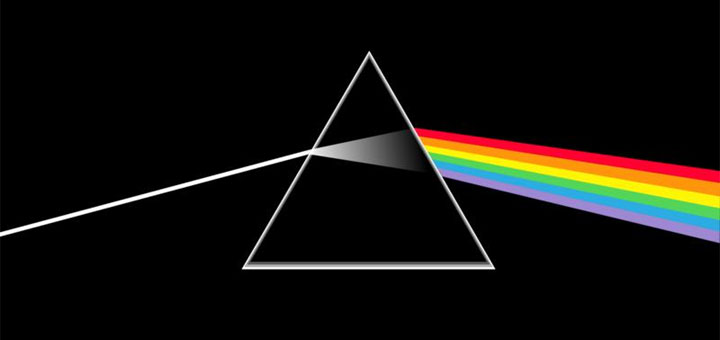 Der Gitarrist Henry McCullough, der von 1971 bis 1973 Mitglied der Wings war und mit Joe Cocker in Woodstock aufgetreten ist, mit Marianne Faithfull, Donovan und vielen anderen spielte, ist gestern im Alter von 72 Jahren gestorben. Pink Floyd Fans kennen seine Stimme bestens. Denn es ist die seine, die wir am Ende von "Money" sagen hören: "I don't know, I was really drunk at the time".
Roger Waters hatte damals, als Pink Floyd "Dark Side Of The Moon in den Abbey Road Studios aufnahmen, eine Reihe interessanter Fragen auf Karten geschrieben und u.a. den Wings Gitarristen, der zu dieser Zeit mit Paul McCartney im Abbey Studio war, zur spontanen Beantwortung gegeben. Mehr darüber findet ihr hier: Roger Waters erinnert sich an seine "Dark Side" Fragen!
Nach einem Herzinarfkt 2012 soll sich McCullough, der bis dahin als Musiker aktiv gewesen war, nicht mehr erholt haben.
R.I.P.