Clive Brooks ist tot!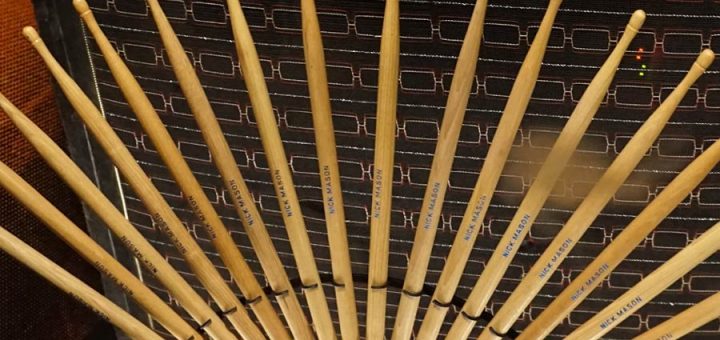 Nach den schönen Nachrichten der vergangenen Tage folgt heute leider eine sehr traurige! Clive Brooks, der seit 1980 für Nick Mason's Schlagzeug verantwortlich war, ist tot. Der 1949 in London geborenen Brooks spielte vor seinem Engagement für Mason selbst in einigen Bands! Mason drückte heute, in einem kurzen Eintrag auf Facebook, den Angehörigen sein Beileid aus!
Nick Mason: With a heavy heart our Pink Floyd family say farewell to dear Clive Brooks, drum technician extraordinaire, who sadly passed away.
Einmal saß Brooks während eines Pink Floyd Konzert neben Mason am Schlagzeug! So geschehen am 13. Juni 1981 im Earls Court, als Surrogate-Band Drummer Willie Wilson krankheitsbedingt ausfiel, übernahm Brooks seine Drums! In der Floydlosen Zeit arbeitete er unter anderem für Toto, Robbie Williams, Anastacia, Leonard Cohen und in letzter Zeit auch mit The Australian Pink Floyd Show.
Danke Clive! Ruhe in Frieden.