Pink Floyd in Cambridge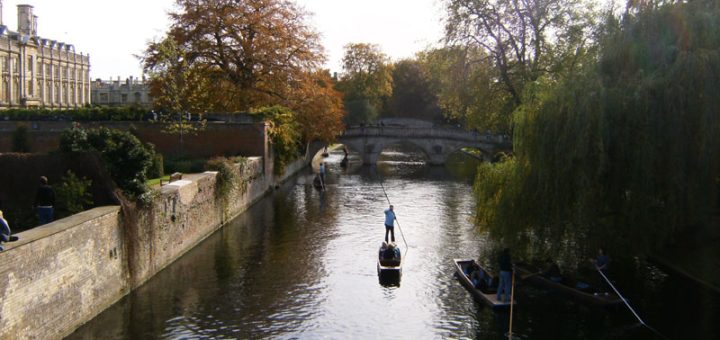 BBC Radio Cambridgeshire sendete heute eine sehr interessante Sendung über die Anfangszeit von Pink Floyd in Cambridge! Ehemalige Schulkollegen, Freunde und Freundinnen, Tim Willis Autor des Buches Madcap und Ex-Pink Floyd Manager Peter Jenner kommen zu Wort. John Alder "Twink" berichtet über die beiden letzten Konzerte von Syd Barrett, mit der zuvor neu gegründeten Band Stars, im Corn Exchange 1972 in Cambridge! Das erste Konzert war eine Katastrophe, dass zweite Konzert, als Vorgruppe der Band Nektar, war jedoch viel besser!
Die Sendung ist noch 7 Tage abrufbar: Pink Floyd in Cambridge: The story of the early years of Pink Floyd.
Foto Cambridge 2008 von Oskar Giovanelli