Arte zeigt Wish You Were Here Story und Live At Pompeii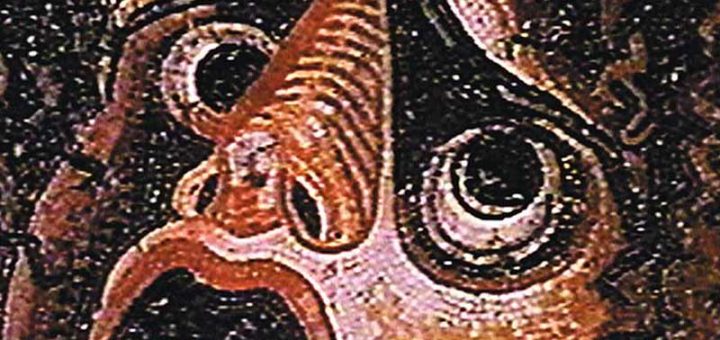 Es hat vielleicht mit der bevorstehenden Veröffentlichung des neuen Pink Floyd Albums "The Endless River" zu tun, dass ARTE sein Fernsehprogramm mit zwei Pink Floyd Produktionen verfeinerte. Am 25.Oktober läuft ab 21:45 die Dokumentation "The Story of Wish You Were Here" und danach spielen Pink Floyd in den Ruinen von Pompeji.
The Story of "Wish You Were Here"
Samstag, 25. Oktober um 21:45 Uhr (60 Min.)
"Wish You Were Here" ist für viele Fans, Kritiker und Musiker das beste Pink-Floyd-Album überhaupt. Neue Interviews mit den Musikern Roger Waters, David Gilmour und Nick Mason sowie Archivaufnahmen mit dem 2008 verstorbenen Richard Wright lassen die Entstehungsgeschichte des Albums lebendig werden.
Pink Floyd Live at Pompeji
Samstag, 25. Oktober um 22:50 Uhr (83 Min.)
Wir danken Gerhard für die Info!
[asa]B007VA9N4G[/asa]