Abstimmung: Erster Platz für The Dark Side of the Moon!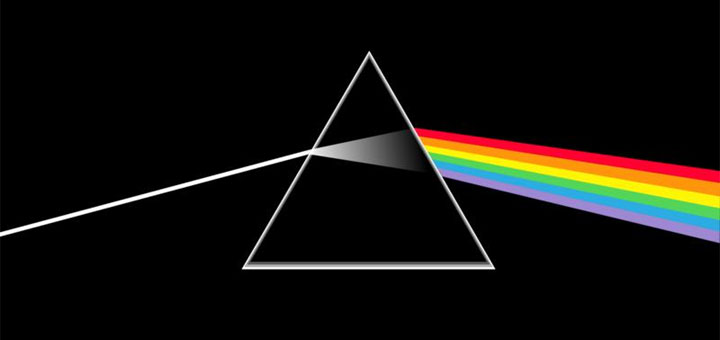 28.8.2011: Höchste Zeit einmal die Ergebnisse unserer Abstimmung etwas zu genauer zu betrachten. Gefragt waren eure 3 Lieblingsalben von Pink Floyd. DSOTM ist auf Platz 1 gelandet, gefolgt von WYWH und The Wall!
Interessant an dem Ergebnis sind die guten Platzierungen der Post-Waters Alben "The Division Bell" und "A Momentary Lapse of Reason", die auf rang 6 und 7 im Mittelfeld liegen, noch vor so manchen Klassiker. "Animals" auf Platz 4 sehr knapp hinter "The Wall".
P&S Besucher wählten ihre Pink Floyd Lieblingsalben:
01. The Dark Side of the Moon: 22.54%
02. Wish you were here: 19.94%
03. The Wall: 14.16%
04. Animals: 13.87%
05. Meddle: 8.96%
06. The Division Bell: 7.66%
07. A Momentary Lapse of Reason: 3.47%
08. The Final Cut: 2.89%
09. Atom Heart Mother: 2.75%
10. Ummagumma: 1.73%
11. Obscured by Clouds: 1.01%
12. More: 0.43%
13. The Piper at the Gates of Dawn: 0.29%
13. A Saucerful of Secrets: 0.29%
Wie alt warst du, als Dich das Floyd Fieber erwischte?
01. 14: 14.36%
02. 16: 10.89%
03. 15: 8.91%
04. 13: 7.92%
05. bis 10 Jahre: 7.43%
05. 17: 7.43%
05. 15: 7.43%
08. 18: 6.44%
09. 12: 5.94%
09. 21-25: 5.94%
11. 11: 4.95%
12. 19: 3.47%
13. Other: 2.97%
14. 20: 2.48%
15. +30: 1.98%
16. 26-30: 1.49%