Roger Waters Europatour 2018 in Planung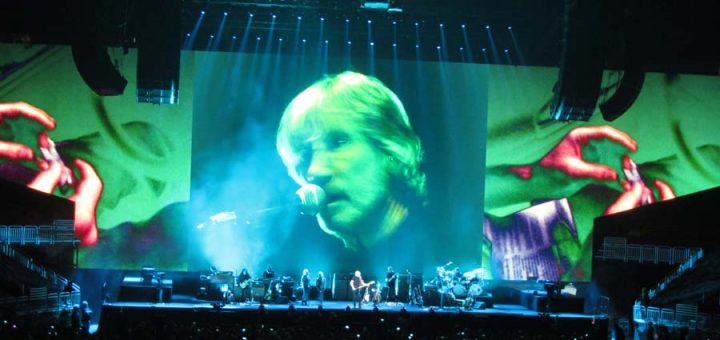 Habt ihr ihn erhalten, den Newsletter von "Good News Productions", dem größten Konzertveranstalter in der Schweiz? Für alle die ihn nicht gelesen haben, reiche ich den interessanten Satz am Ende, des Artikels über "Is This The life We Really Want?", gerne nach:
Ende Mai startete Roger Waters auf eine umfangreiche Tour durch Nordamerika. Und auch die vielen Schweizer Fans dürfen sich freuen: Eine Europatour für 2018 ist bereits in Planung! Roger Waters lässt seinen zahlreichen Schweizer Fans ausrichten: "See you next year!"
Damit steht fest: Waters spielt 2018 wieder in der Schweiz! Davon darf getrost ausgegangen werden, wenn sich der lokale Veranstalter so weit hinaus lehnt! Das verwundert mich jetzt nicht, denkt zurück an die vier The Wall Shows, die er 2011 im Hallenstadion spielte und 2013 das Open Air im Letzigrund Stadion! Die Schweiz war zuletzt ein sehr guter Boden für Waters!
In absehbarer Zeit dürfen wir mit der Bekanntgabe einer großen Anzahl an Konzertterminen für 2018 rechnen!