Gov't Mule 9.5.2015 Linz Posthof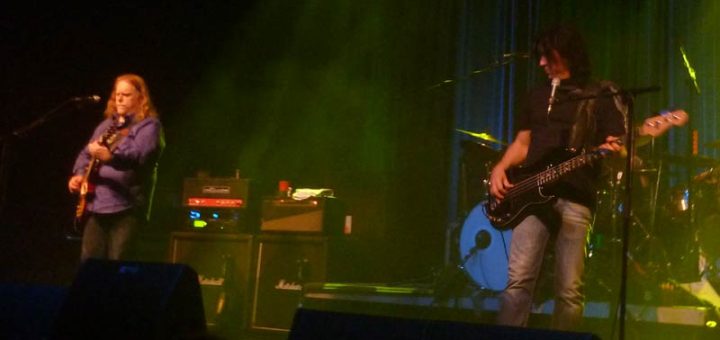 Von der US-Band Gov't Mule hörte ich das erste Mal, als sie mit dem Pink Floyd-Livetribute Album "Dark Side Of The Mul" ihr 20-jähriges Bestehen feierten! Gestern traten sie im Posthof in Linz auf. Das Konzert war nicht ausverkauft mit ca. 600 Interessierten und Fans sehr gut besucht. Ich nutzte diese Gelegenheit und wurde nicht enttäuscht.
Gleich zu Beginn war einer der Höhepunkte dran! Gov't Mule starteten das Konzert mit "One Of These Days"! Alles weitere über das Konzert findet ihr bei Wegotit: Govt Mule rockten Linz.