David Gilmour will Led Zeppelin Reunion nicht nachahmen!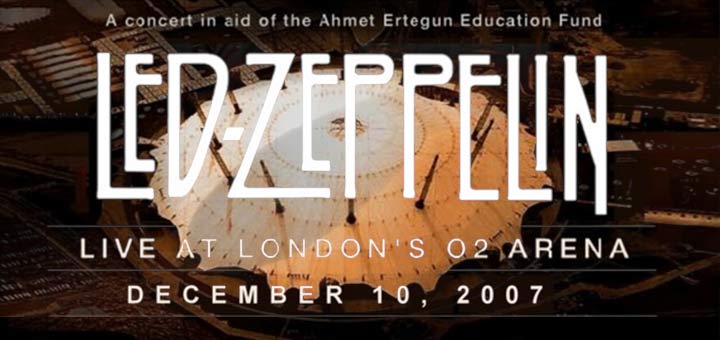 David Gilmour hat das Led Zeppelin Reunion Konzert sehr gefallen. Led Zeppelin sollen machen was sie glücklich macht und wenn das eine Welttournee sein sollte, dann eben auch das. Für sich selbst schließt Gilmour eine Pink Floyd Reunion aus. Er meinte, dass er zu glücklich auf Solopfaden sei, als das er wieder mit seinen Ex-Kollegen etwas gemeinsames machen würde.
David Gilmour: I saw the Led Zeppelin show and it was brilliant. As to whether they should do more shows, they should do what makes them happy. Regarding Pink Floyd, we do what makes us happy. What makes me happy is making my music on my own and touring, which I have just done.
Quelle: www.wenn.com