Nick Mason spielte mit Mike Rutherford & The Mechanics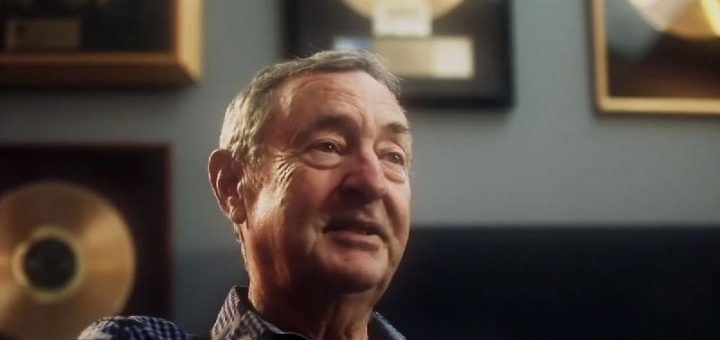 Jetzt will er es Nick Mason aber wissen! Er trat gestern an seinem freien Tag von der Mini-Tour mit den "Saucers" bei einem Wohltätigkeitskonzert von Mike Rutherford auf! Fünf Konzert an fünf Tagen hintereinander hat es für Mason schon sehr lange nicht mehr gegeben!
Der Genesis Mitbegründer Rutherford spielte mit seiner Band "The Mechanics" eigene Songs und mit den Stargästen Mason, Roger Taylor und Tom Chaplin (Keane) einige von deren Hits gemeinsam! So hatte Mason, der sich aktuell dem Pink Floyd-Material von 1966 bis 1972 verpflichtet fühlt, wieder Gelegenheit "Comfortably Numb" und "Wish You Were Here" zu spielen!
An Evening With Mike Rutherford, The Mechanics and Friends at the BMW PGA Championship at Wentworth, 22. Mai 2018, Virginia Water, England. Hier ein schönes Foto: Mike & The Mechanics mit Nick Mason.