Alice Cooper erinnert sich an Syd Barrett und Pink Floyd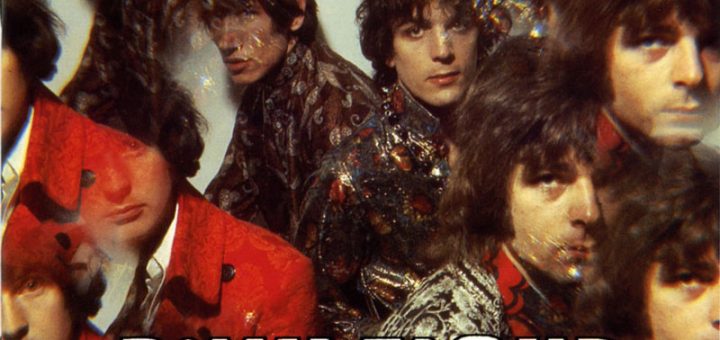 In einem Interview erzählte Alice Cooper von einem Auftritt am 5. November 1967 im Cheetah Club in Santa Monica, als er mit seiner Band vor den Engländern Pink Floyd auftrat. Von Syd Barrett ist ihm nach all diesen Jahren in Erinnerung geblieben, dass dieser beim frühstücken auf seine Cornflakes starrte, als ob sie für ihn getanzt hätten. "Apparently, the little Corn Flakes on the box were dancing and doing a show for him. Er muss sehr High gewesen sein, denn er schaute auf die Cornflakes, als ob es eine TV Show gewesen wäre", so Cooper.
Does Cooper feel like any of that Pink Floyd mojo rubbed off on "The Sound of A?"

Alice Cooper: Oh I think so. Because we listened to 'The Piper at the Gates of Dawn,' which was, I thought, their best album. That and 'Saucerful of Secrets' were their two best albums. When I think of Pink Floyd, that's how I picture them. I liked 'See Emily Play.' And 'Astronomy Domine.' That was my picture of Pink Floyd, was those albums. I mean, they went on to do 'The Wall' and all that stuff, which was great, but I prefer the early stuff. There's no doubt that David Gilmour is one of the great guitar players in the business. In fact, he should be rated a lot higher. But the early stuff was much more creative, I thought.
Mehr von dem Interview mit Cooper findet ihr hier: Alice Cooper's 'The Sound of A' took 50 years to become the legend's latest video; it's worth the wait.