TV-Premiere: Ron Geesin – An Improvised Life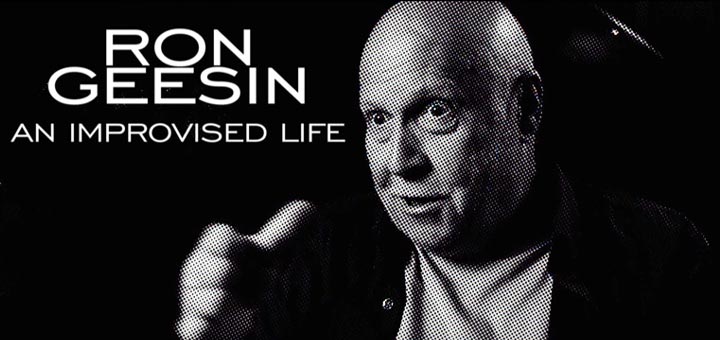 Tom McInnes's Musik-Dokumentation "Ron Geesin – An Improvised Life" feiert am 14. Juli auf Sky Arts seine TV-Premiere in UK ! In der 60minütigen Dokumentation kommen neben Peter Gabriel, Pete Townshend und Robert Wyatt unter anderem auch Nick Mason und David Gilmour, von dem Filmmaterial des gemeinsamen Atom Heart Mother Auftritts mit Geesin 2008 in der Cadogan Hall zu sehen sein werden, zu Wort!
Ron Geesin – An Improvised Life is a one hour documentary that explores the life of this remarkable, yet largely unsung, artist through a mixture of live performance, interviews, film extracts and archive material. Features never before seen footage of David Gilmour playing Atom Heart Mother live in 2008.
Weitere interessante Informationen u.a. auch Fotos vom Cadogan Konzert findet ihr auf der offziellen Webseite: www.geesinimprovlife.com.