Phil Manzanera über David Gilmour's "On an Island" Album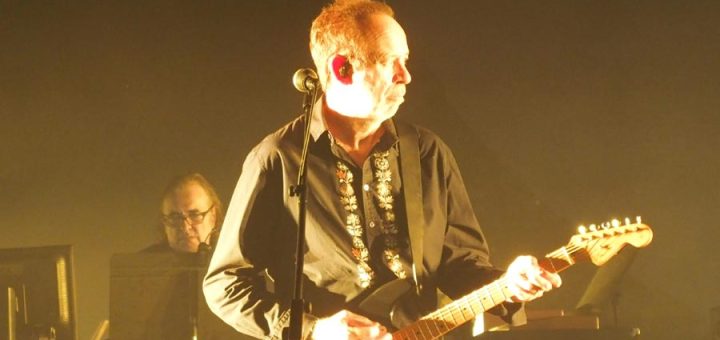 In einem Interview vom letzten Jahr wurde Phil Manzanera über seine 10 eigenen Lieblingsplatten gefragt. Unter den 10 befand sich David Gilmour's "On an Island" Album. "Rattle That Lock" war zum Zeitpunkt des Interviews noch nicht fertiggestellt. Manzanera erinnert sich einen Anruf seines alten Freundes David Gilmour erhalten zu haben. Gilmour bat ihn um Hilfe aus den viele Stunden Musik die eingespielt hat etwas sinnvolles zu machen.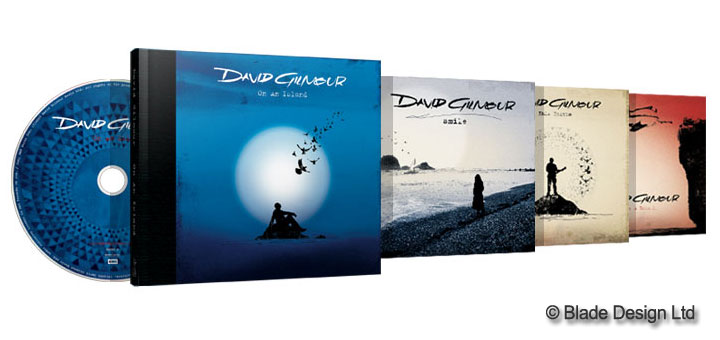 Phil Manzanera: That was great fun, to go full circle, really, having been a self-described grovelling teenage Pink Floyd fan! I had written one track with David Gilmour before, on A Momentary Lapse of Reason. But when David decided he wanted to do an album for the first time in 10 or was it 20 years, it was great to go on that journey. And I seem to still be on that journey!

I'm working on David's new album, and co-produced Pink Floyd's last one. So in the last 10 years, I've done some Roxy stuff, and David's stuff. It's a very nice combination. David is a person who could do everything himself, if he wanted to. He can engineer, he can play. But it's a bit boring doing it on your own, so it's nice to have someone to bounce off. I tend to think conceptually and contextually about things. He'll say, "What do you think of that?" And I'll say, "Hmm, that's great." Or perhaps, "Try harder!"
Mehr über Manzanera's Top 10 findet ihr hier: Phil Manzanera's favourite Phil Manzanera Albums.
Foto: Phil Manzanera 5.9.2015 Brighton von Ina Wagner!