David Gilmour "Live at Pompeii" führt Album-Charts in Tschechien und Italien an!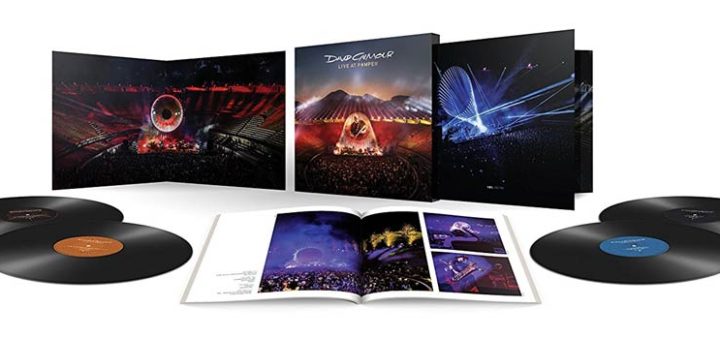 Schöner Erfolg für David Gilmour! Sein "Live at Pompeii" Album (2-CD, Blu-ray, 2-DVD, 4-LP, deluxe Blu-ray box, und download) ist in Tschechien und Italien direkt auf Rang 1 der Album-Charts eingestiegen! Nebenbei sind in Italien Album Hitliste "Dark Side of the Moon" auf Platz 56 und The Wall auf 88 zu finden. In Deutschland, Kroatien, Portugal und Niederlande rangierte "Pompeii" jeweils auf dem zweiten Rang! Interessantes Detail, das mir beim durchsuchen der Charts auffiel: in Portugal ist Gilmour's "Rattle That Lock" Album vergangene Woche auf Rang 5 wieder eingestiegen und Roger Waters Album lag auf Platz 28.
Live at Pompeii – DVD-Charts:
Live at Pompeii – Album-Charts:
* Gold, ** Platin,
Ich danke Philipp und Thomas für Hinweise!