David Crosby: Fender sollte David Gilmour ein Denkmal errichten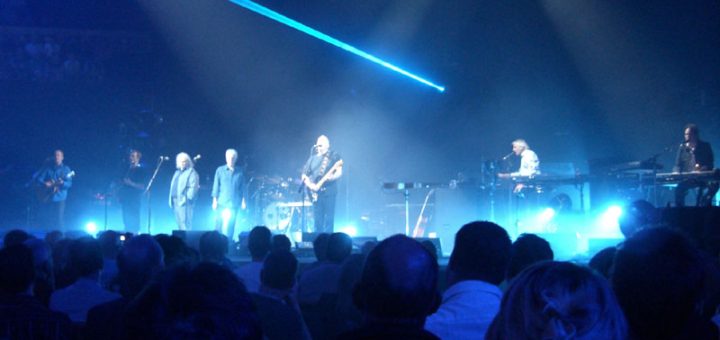 Seit 2005 sind David Gilmour, Graham Nash und David Crosby gute Freunde. Damals bat Gilmour die beiden auf seinem Album zu singen. Und wahrscheinlich singen sie auch auf dem für 2015 angekündigten neuen Gilmour Album.
Das Guitar World Magazin befragte David Crosby in einem Interview auch nach seiner Verbindung zu David Gilmour.
Vor ein paar Jahren waren sie mit David Gilmour auf Tournee. Wie kam diese Verbindung zustande?

David Crosby: David kannte Graham und er kam einige Male zu unseren Crosby & Nash Konzerten in London. Er mochte unsere Harmonien und die Art und Weise. Er bat uns auf On An Island zu singen. In diesem Prozess sind wir uns nahe gekommen und ziemlich gute Freunde geworden. Er bat uns bei seinem Konzert in London zu singen. Am Ende wurden daraus acht Shows, bei denen wir die Lieder sangen, die wir auf dem Album sangen. Ich denke, dass Fender Gilmour ein Denkmal zu errichten sollte. Er hat diesen Klang, es ist nicht irgendein Dingsbums. Es ist die Berührung.
Mehr von diesem Interview findet ihr hier: Guitar World.com: David Crosby talks guitars csny croz and working with david gilmour.
Wir danken TOM für diese Information!