Top of the Pops: Verschollene Aufnahme von Pink Floyd entdeckt!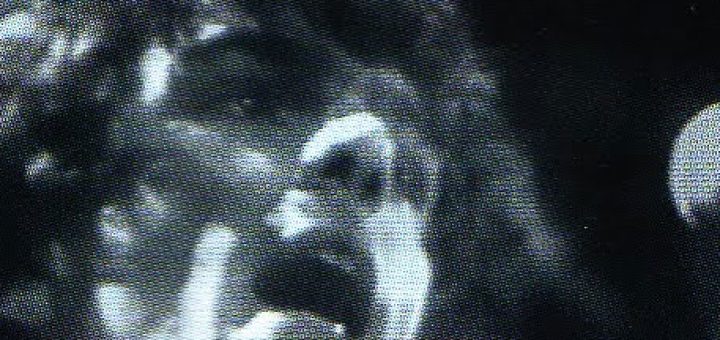 Das wäre wieder etwas für Nick Mason und die geplante Pink Floyd Anthology-DVD, wenn sie denn eines schönen tages tatsächlich kommen sollte. Beim Ausmisten eines BBC-Archivs entdeckte man eine Filmrolle auf der Pink Floyd (mit Syd Barrett) während ihres Auftritts in der BBC-Musiksendung "Top of the Tops" zu sehen sind! Pink Floyd spielten bei diesem Auftritt ihre Hitsingle "See Emily Play". Ob sie dabei live oder Playback gesungen haben entzieht sich meiner Kenntnis. Syd Barrett war für seine misslungenen Playbackkünste bekannt!
Pink Floyd bei Top Of The Pops!
Pink Floyd's 'Top Of The Pops' Auftritt bei dem sie ihren Hit 'See Emily Play' in der BBC1 Show spielten, war so etwas wie die Superrarität unter den Fans. Die für immer verloren geglaubte Filmaufnahme ist nach über 40 Jahren beim ausmisten eines BBC-Archivs wieder entdeckt worden. Die beschädigte und unansehnliche Aufnahme wurde restauriert und wird das erste Mal seit 1967, am 9. Januar 2010 bei einer Veranstaltung des British-Film-Instituts in Londons Southbank zu sehen sein Weitere Bilder: Syd-Barrett-Pink-Floyd.com
Info von Nino Gatti